News
Bob Fox: Workplace Still Valid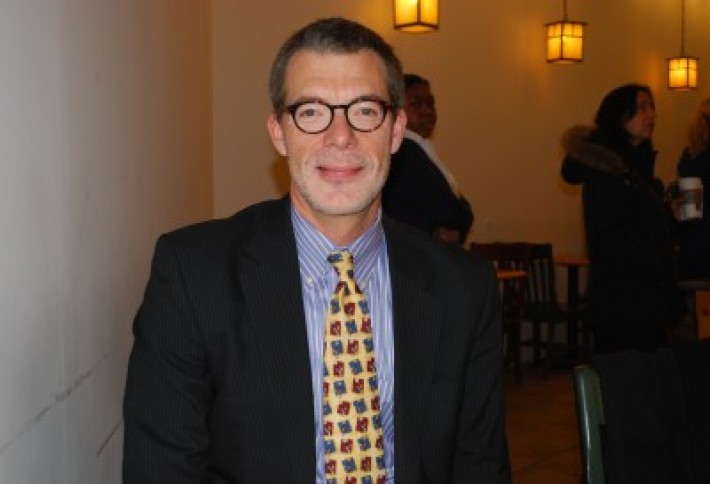 Despite drastic changes in work spaces, FOX Architects founder Bob Fox, says his firm aims to promote the importance of connecting physical environments with the people that occupy a workplace. (How he remains calm in the face of our hyperbolic headlines about THE END OF THE WORKSPACE!!!?!!? is a mystery.) In a recent chat with us, Bob said he enjoys collaborating with clients on interior space and building designs, in an effort to reflect the client's business and culture instead of insisting on a standard design.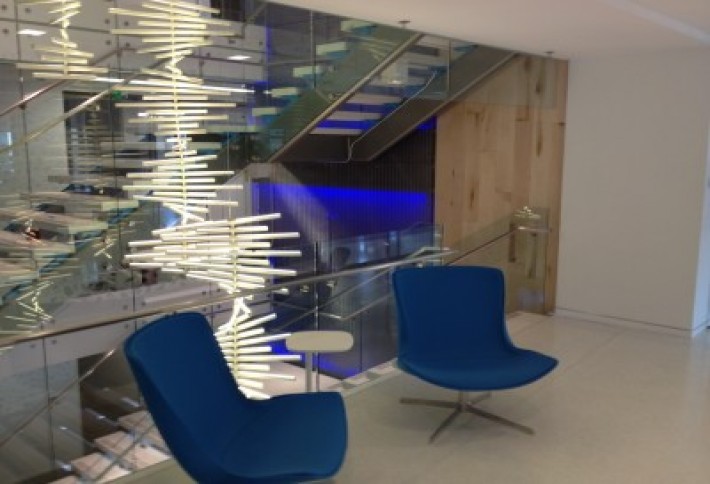 A Philly native and Temple grad, Bob highlights FOX's work on the Nuclear Energy Institute's 12th and F Street location as an example. It reflects their client in that cool helix light design seen above. The final design "symbolizes NEI's relationship between technology and nature," Bob says, also employing an extensive use of glass to show NEI's culture of transparency.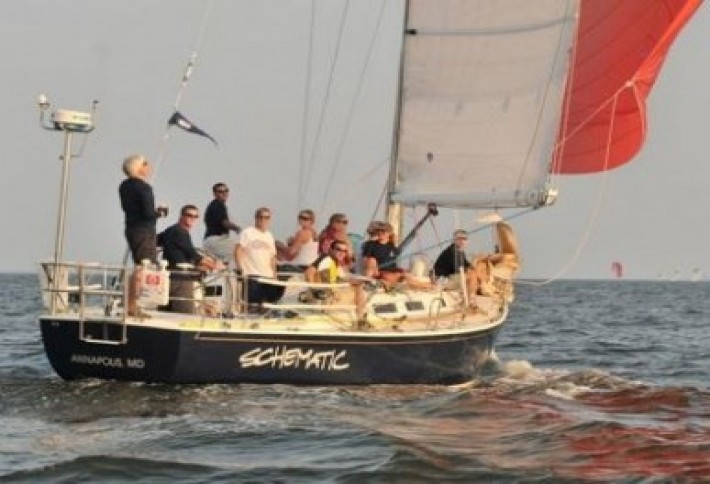 When he's not in the studio, Bob likes to have fun, but as he puts it, "I'm not the kind of guy who can sit on the beach and read a book." That's why you can usually find him working on his boat, "Schematic," docked in Annapolis. And he's no casual sailor, having sailed to Bermuda twice. Another recent venture for the father of four and husband of Maureen is publishingWorkplace Design Magazine, an online pub. It's got 10,000 readers, Bob says, and he'll cover March's Chinese International Furniture Fair in Ghangzhou, China.
Tania Anderson contributed to this issue. E-mail chris.baird@bisnow.com