News
Bisnow Exclusive: FCP Goes Big in NoVa
Federal Capital Partners just can't leave Northern Virginia alone.Bisnow has learned that the firm has purchased the 184-unit Berkdale Apartments in Herndon for $24.3M, its third NoVa deal in three months.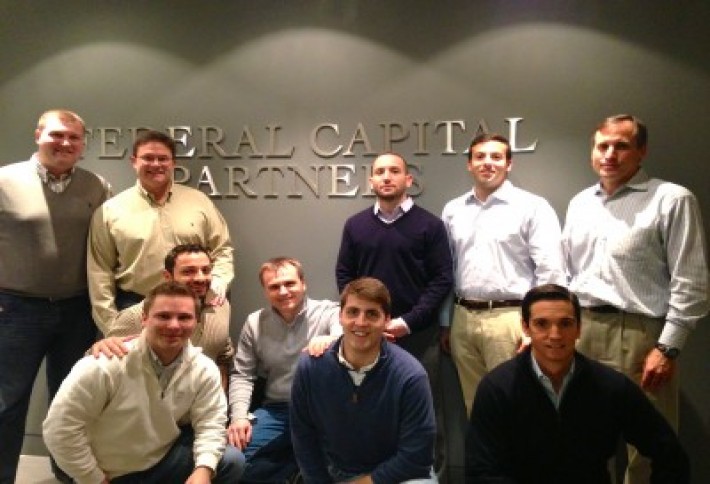 In November, the firm purchased another apartment complex, Fields of Leesburg, and just last week announced it provided a $10M mezz loan for a project in Huntington. FCP principal Alex Marshall (bottom right, snapped this morning with the rest of the FCP gang) says the job growth prospects for Herndon and the Dulles Corridor made the purchase attractive. FCP also says it plans common area renovations for Berkdale, which recently underwent renovations to all its units. CBRE's Andy Boyer and Jonathan Greenberg repped the seller.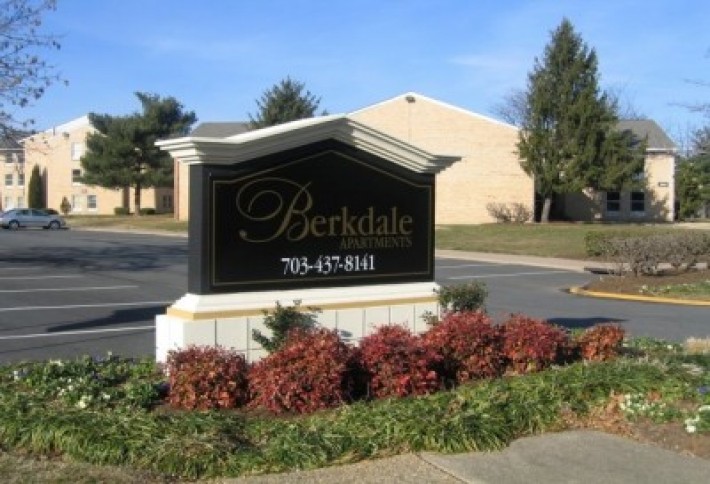 Alex points out that the Herndon/Dulles submarket currently faces an undersupply of moderately-priced housing (like Berkdale), and believes that the Silver Line's arrival in 2018 should create an uptick in demand in that sector.