News
Bisnow Exclusive: Change on Capitol Hill
Yesterday, we gave you the scoop on Hill East's newest residential project. But Capitol Hill proper, an area known for its egos, just couldn't bear to stay out of the spotlight. Today, we're filling you in on that neighborhood's newest destination.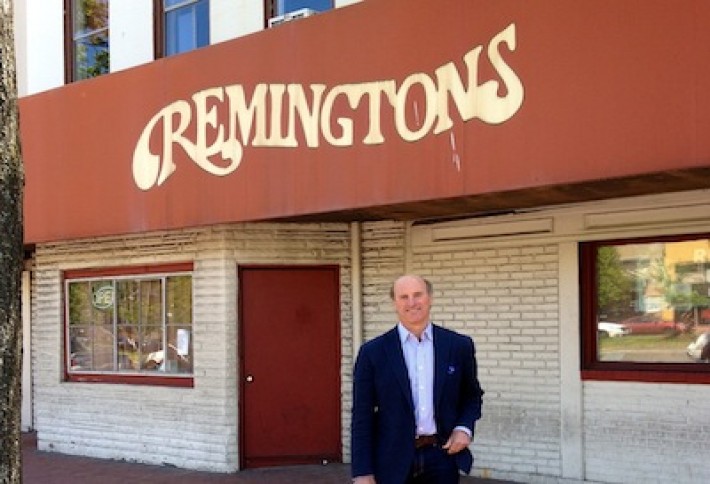 Spectrum Partners managing member Scott Spector tells us on Friday,his firm closed on the 6,000 SF property currently leased to Remington's bar at 639 Pennsylvania Ave SE. Spectrum plans to re-lease the property to a combination of a new restaurant operator and other retailers, noting the firm is in discussions with both local and national groups. Once a tenant is secured, a full-scale renovation will take place, Scott says, which includes opening up the facade to introduce outdoor seating.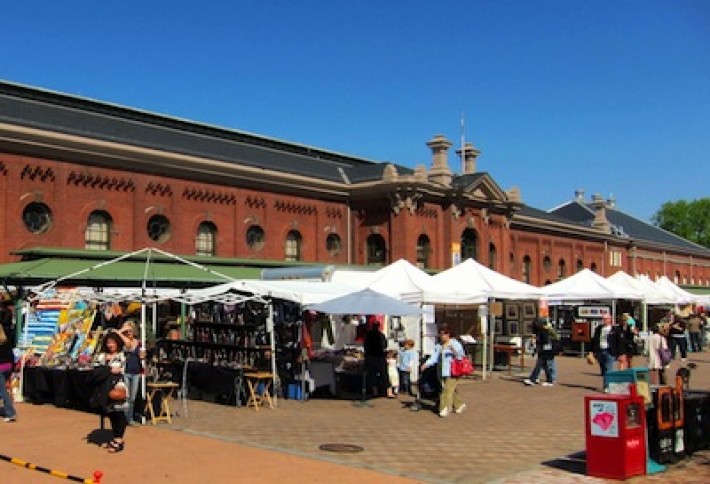 Here's Eastern Market, just a block away from 639 Penn. (Is that tent missing a roof, or do we now have x-ray vision?) This furthers Spectrum's strategy of buying retail properties in urban infill locations, such as its March purchase of 1991 Chain Bridge Rd in Tysons; Scott tells us the firm wants to continue the trend of "bringing innovative restaurants and tenants" to the neighborhood.Tom Papadopoulos brokered the sale of 639 Penn, which traded for a little over $3M, Scott says.