News
AOBA Takes Over the Waterfront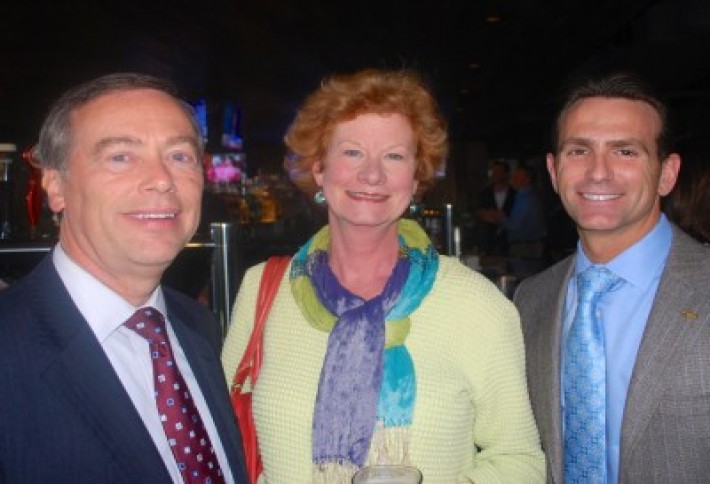 AOBA Metro held a spring happy hour last night at Nick's Riverside Grill at Washington Harbour in Georgetown, where we snapped the org's 2013 prez, Caroline Kruger of Boston Properties, flanked by AOBA government affairs specialist Ron Wineholt and AlliedBarton's Damon Toth.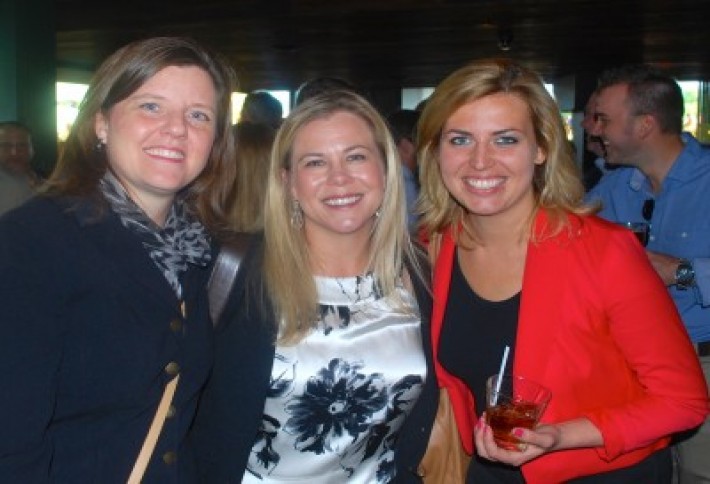 Constellation Energy's Laura Parrish (with colleague Suzanne Greene and Leonard Paper's Nichole Leonard) tells us her firm is the endorsed energy supplier for over 370 property management firms and building owners in the AOBA Alliance throughout MD, DC, VA, and PA.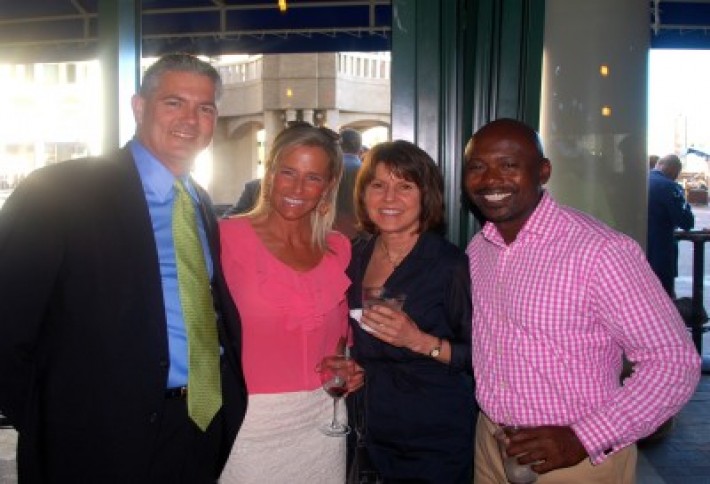 Spring colors ensured the weather didn't even think about getting chilly. We snapped A1 Flood Tech's Kelly Kuhn, Mid-Atlantic Promotions' Julie Coyle, ABM's Kathy Bennett, and Akridge's Todd Anderson.