News
You Tell Us: Yea or Nay for Casino?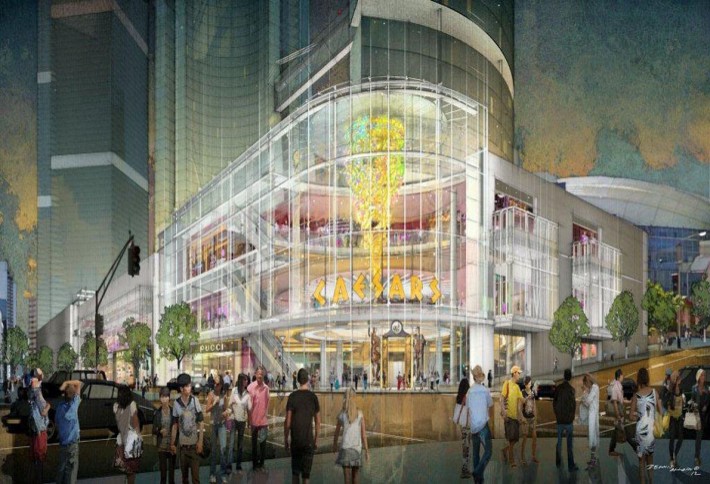 The big vote on whether Toronto goes ahead with a downtown casino-- or not--is coming up at the city council meeting May 21. (Above is a Caesars Entertainment rendering as part of the pitch.)Higher-level sources tellBisnow they don't expect it to pass.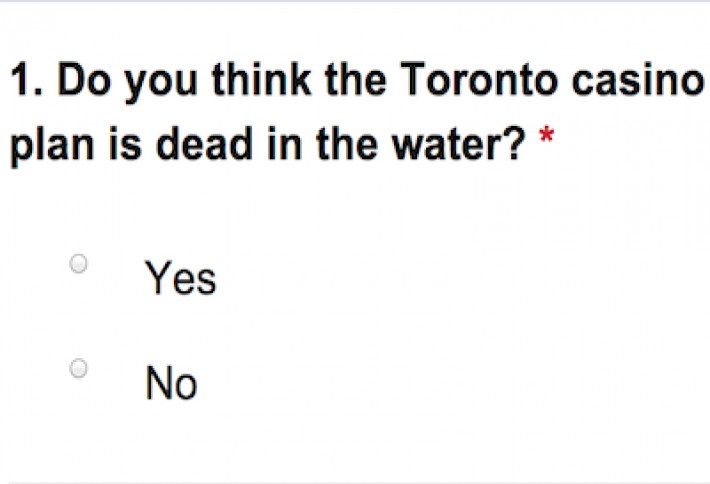 Have opponents' voices drowned out the sound of slot machines? Tells us your thoughts by clicking the surveyabove.