News
US Hot For Canadian Retail
A new Colliers International report says the influx of big US retailers into the Canadian market will have a lasting impact. (No, that doesn't mean items you just bought will still be in style in 2014.)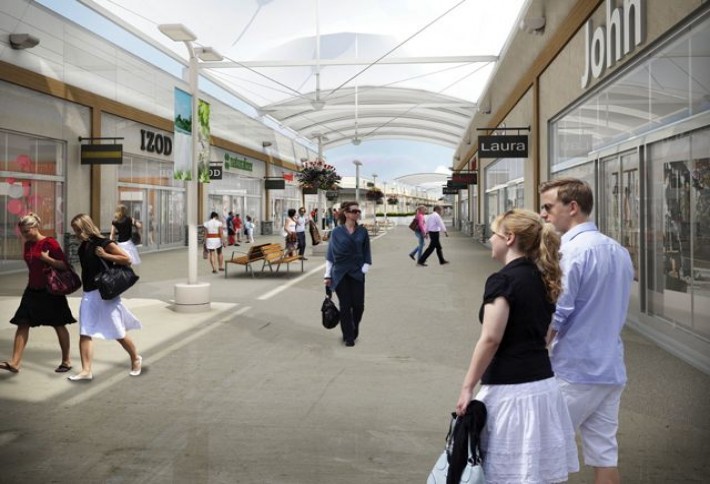 US expansion has been one of the big drivers behind a retail building boom in Canada. An average of 11.5M SF of leasable shopping space has been added annually over the past few years. Tens of millions of square feet are under construction. More competition between retailers, lower vacancy rates, and softer sales in 2013 all adds up to lower prices for consumers, the report says. (So stock up on bathing suits now.) Its all a balancing act, says Colliers SVPMary Mowbray. Too much building expansion combined with a slowing economy and a slowdown in population growth means you might have a bubble on your hands.
US retailer growthremains strong overall, Mary says, according to the people she spoke with at the recent International Council of Shopping Centers RECon in Las Vegas. The Canadian market has been a logical one for US retailers to come into, she says. But perspective is needed: Expansion is not as simple as moving into another region in the US. "It's not Shangri La up here." Mary points to the high costs of transportation, language challenges if the expansion is into Quebec, and higher pricing in Canadian stores as obstacles.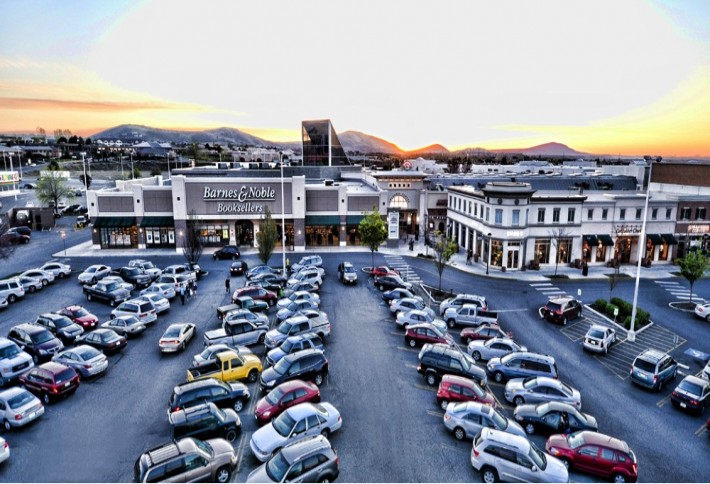 Mary alsoreferenced the growth of outlet mallsas something to keep an eye on across the country. Last week, we wrote about Ivanhoe Cambridges new project in Niagara-on-the-Lake. Toronto Premium Outletsin Halton Hills (400k SF) is another discount shopping centre just outside of Toronto, opening in August. Cole Haan, Columbia Sportswear, DKNY, Polo Ralph Lauren, and Ted Baker London are some of the new outlet retailers coming to Canada. (What that means is none of us have an excuse to be poorly dressed.)Indiana-based Simon Property Groupis behind the project, having developed other major malls like Columbia Center in Washington (above).