News
Toronto Hotel Values On The Rise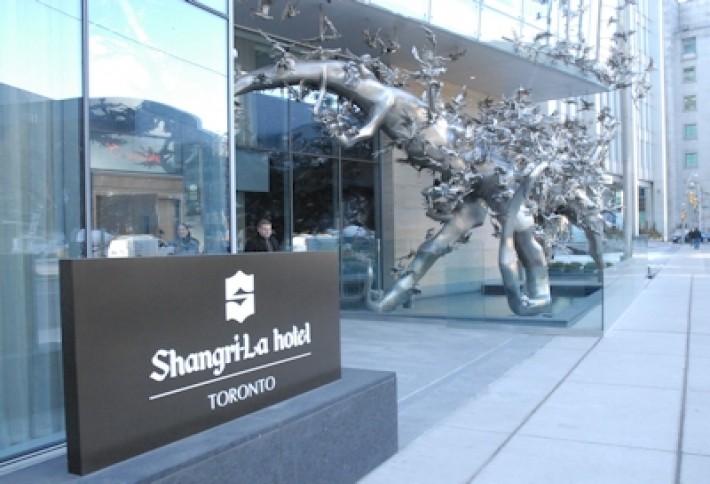 With the Canadian economy continuing to show solid fundamentals and increased consumer confidence--as well as a renaissance in the office and retail sectors--hotel investors are experiencing a bump in value, we learned from Colliers' annual Canadian hotel investment report, released yesterday.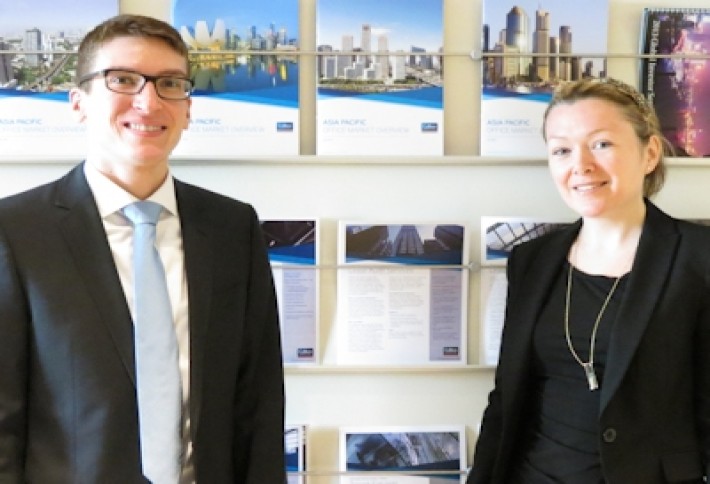 Downtown Toronto remains among the top in the country for 2013 forecasts at 6.7% (Calgary led the charts again at 7.9%).Those values are are continuing to lure investor interest, says Colliers Hotel VP Robin McLuskie, above with colleague Russell Beaudry.That includes non-traditional hotel investors ascompetition for office and retail investment intensifies, the report says.
A thought for Easter: "A happy family is but an early heaven" - George Bernard Shaw. How are you celebrating? Tellmark.keast@bisnow.com.