News
OLG Chairman: Big Mistake if City Council KO's Casino
With the casino debate heating up, Bisnow reached out to Ontario Lottery and Gaming Corp chairman Paul Godfrey for his thoughts on where he thinks things stand. (Though he had no hot tips on trifecta picks for the Kentucky Derby in a couple weeks.) OLG wants to build a casino in the GTA.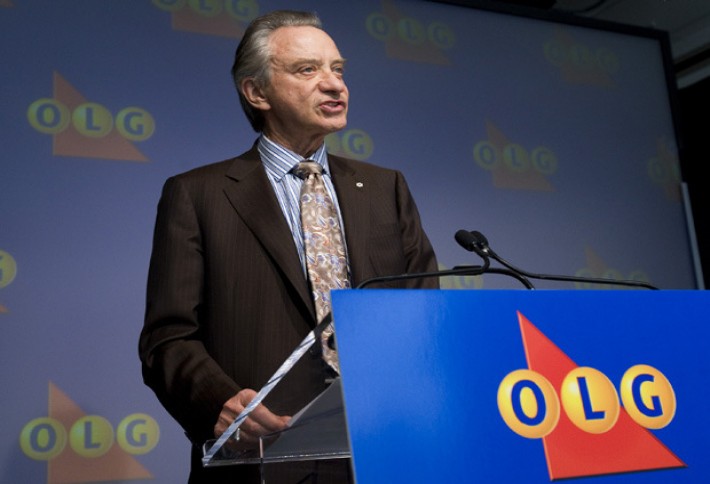 Yesterday the executive committee at City Hall heard from Mayor Rob Ford (photo, below), who said he will push for a downtown Toronto casino right up to the 2014 election, and make it an election issue, if he has to. Casino giants like Caesars Entertainment and MGM have been ratcheting up their PR campaigns as well in recent days. But so have the opponents. On Monday, Torontos city union representing inside workers reminded council they were against it. Yesterday was the publics turn to speak about the casino report issued last week by city manager Joe Pennachetti. The report states 43 conditions council should impose if it chooses to grant a casino. City council will have the final say. That meeting hasnt been set yet.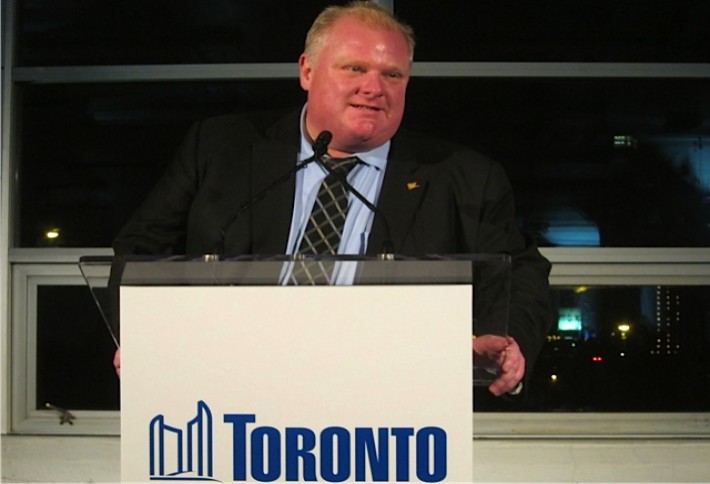 When reached yesterday, Paul Godfrey wanted to clear up media reports quoting him as saying he didnt want a casino in his backyard, either. Here is the context, he says. I said I live in a single-family dwelling neighbourhood, and I wouldnt want [a casino] there, but we arent talking about building it there. The focus should be on the fact that the downtown proposals--at the CNE site (below), and on Front St., by the Metro Toronto Convention Centre--are not just casinos, but are entertainment complexes that include private sector convention centres, which would put Toronto in the top 10 in North America in terms of convention space. I respect the democratic process, Paul says. If they dont build it here, that would be a great mistake, in my view, but the elected representatives will make that decision.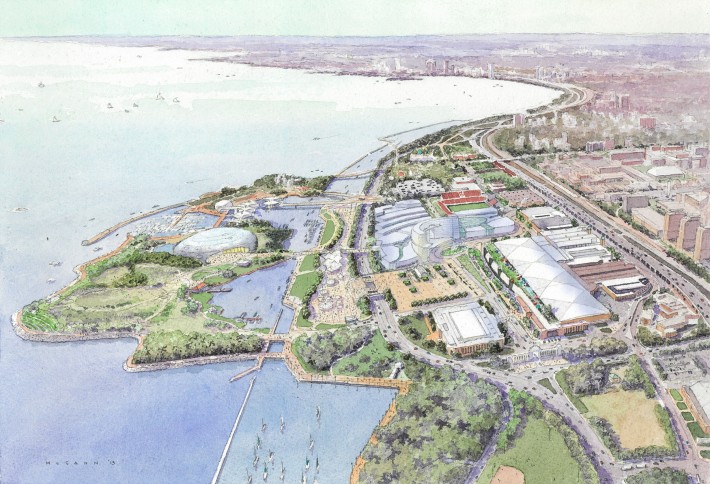 Many of the arguments yesterday expressed by businesspeople in neighbourhoods like Liberty Village, located on the periphery of where the CNE casino would be located, leaders from the church, neighbourhood association leaders, and the general public, focused on what they say are the social ills that accompany a casino. (As we remember the movie Casino was not very family-friendly.) Smaller businesses in places like Liberty Village would get pushed out, they say. There are a lot of fears being created in the minds of people, and those fears are ill-founded, Godfrey says. Toronto will lose close to $100M a year in hosting fees, plus additional property taxes, plus the additional building that will take place [if council says no]. If its not built in Toronto, it will get built in a place like Markham, Vaughan or Mississauga, he adds. And they will get the benefits of that, he says.