News
End of Restaurant Row?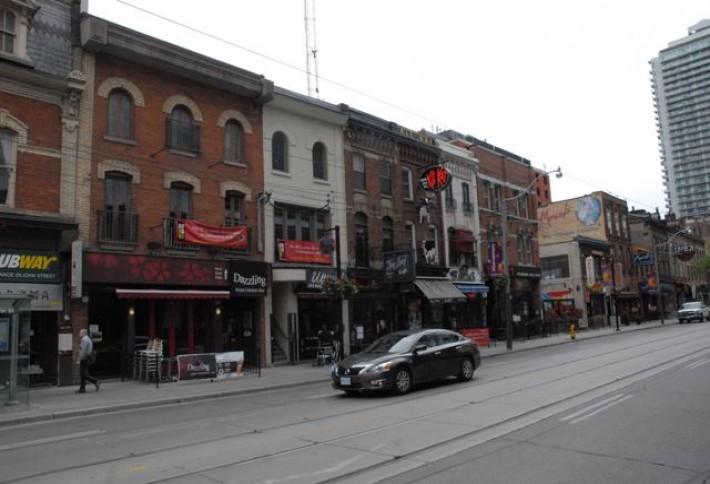 For Al Carbone, the long-time owner of Kit Kat Restaurant on King Street, the question of whether to spend thousands of his own dollars in legal fees to combat plans for a 47-floor condo/mixed-use project just west of his location is a simple one. You spend the money. For Al, its all about protecting the heritage buildings there, and what people in the city and tourists have come to know as Restaurant Row. Al and several other restaurant owners in the area between John Street and Peter Street believe the condo project--which has city and OMD approval--will be the first step in their extinction.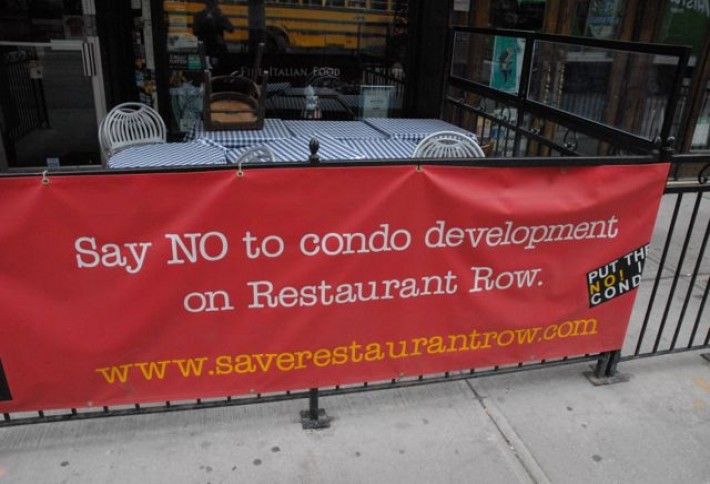 Al has launched a website (www.saverestaurantrow.com) with a petition and a place people can make donations to help him in his fight. Al has his lawyer appealing the OMDs decision at a hearing tomorrow. "We have to protect our communities," he says. The developer, King Financial Holdings, says their plan will preserve the heritage of the site--in particular the faade of the heritage buildings along the south side of King Street, which will be included in the development.