News
Seattle At Risk For Oversupply?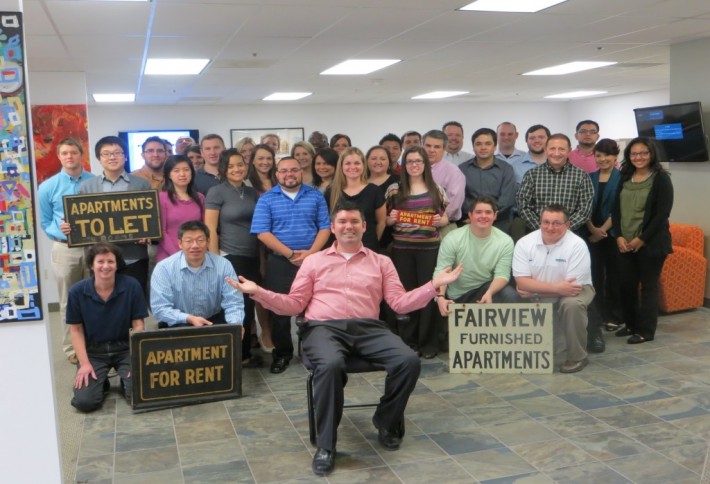 Dallas-based Axiometrics research VP Jay Denton says that nationally, almost 164,000 apartment units are scheduled for delivery in 2013, nearly double the 2012 total. (We must be expecting a lot of 20-somethings to just appear.) Almost one-third of those will be in just six MSAs, including Seattle.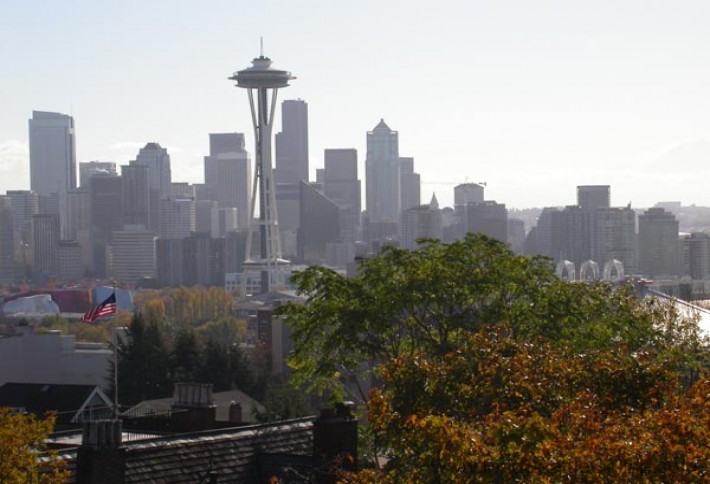 The Downtown-Capitol Hill-Queen Anne submarket is getting a lot of attention: 3,514 units are scheduled for delivery this year, and another 2,210 are under way for 2014. (With views like that, how could you not?)Downtown-Capitol Hill-Queen Anne finished 2012 with 6.6% annual effective rent growth and an occupancy rate of 95.6%, Jay says. The average effective rent for new lease-ups was $1,952 per unit and $2.58/SF in December. For existing units, the price was $1,696 per unit and $2.21/SF.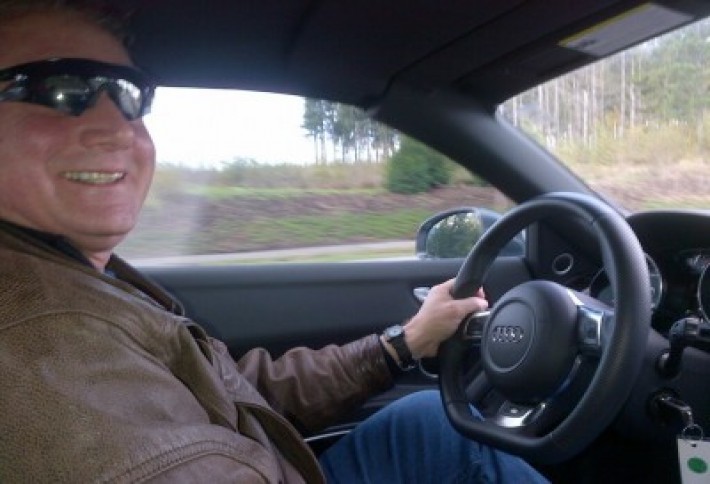 As rents go up, vacancy is still dropping, a sign the market is well positioned to absorb the new product. Transwestern EVP Greg Laycock(who likes fast cars here he is in an Audi R8 onI-90) told us that he sees no signs of a slowdown. "Cap rates continue to compress, and opportunities in the Seattle metro market are keenly sought after," he says. Transwestern is marketing a couple of development sites in Eastern Washington and a property in the Alderwood Mall neighborhood. Still, all eyes remain focused on downtown.