There still appear to be a few more men than women in the commercial real estate space, but the SF chapter of CREW has been instrumental in bringing them together for greater individual and group success. And we met three of their dynamic leadersthis week.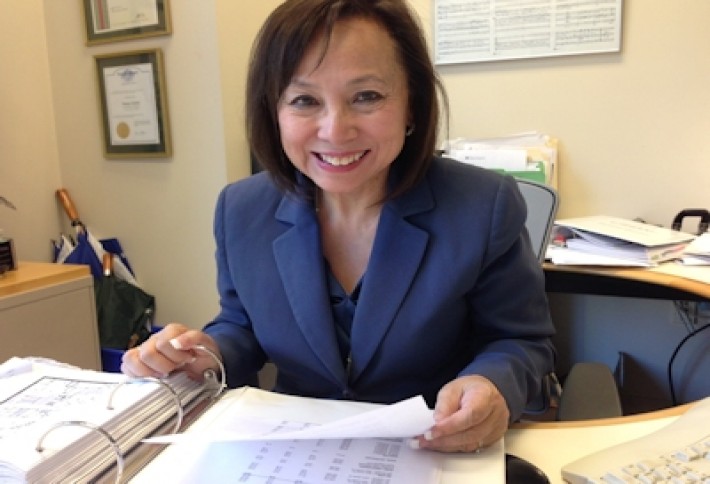 Helen Duong is the current chapter president. By day she runs lease administration at Boston Propertiesadministering terms from execution to a tenants occupancy and eventual move-out. At CREW SF she leads 10 board members and five committees to arrange topical luncheons at the City Club the second Wednesday of alternating months, and of course, even the great annual golf tournament (this year, August 26 at Claremont Country Club).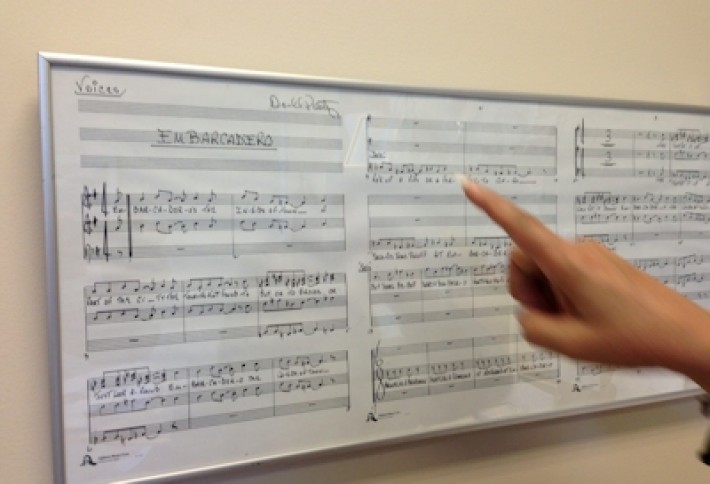 The Vietnam native (her parents brought the family over in 1961 and both became teachers at Montereys famed Defense Language Institute) started working for the original owner of Embarcadero Center at a time she recalls that building Four, where she sits today, was a mere parking lot. She got regular visits from David Rockefeller of then-owner Pacific Property Services, and learned office and retail leasing, finance, and asset management. She also got this cool musical score composed on the occasion of the buildings closing. But be careful: She doesnt just play the piano and do tons of charity work; shes also practiced martial arts20 years.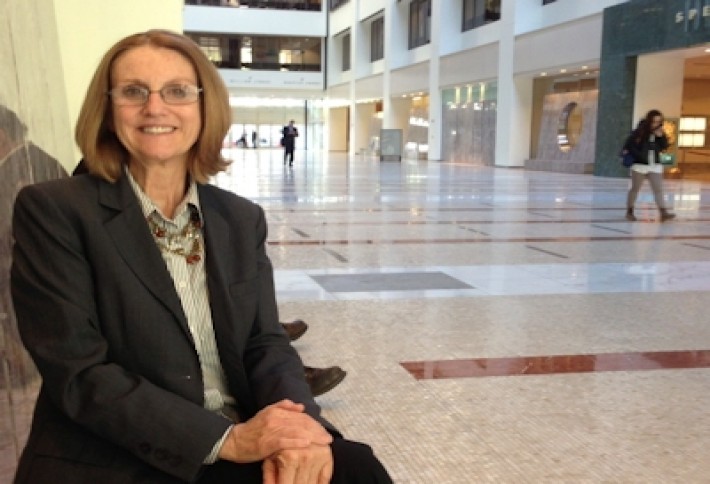 Valerie Concello is a busy broker at Mohr Partners, and immediate past president of CREW, who recently has done tenant deals in Redwood City, Palo Alto, San Carlos, and Roseville, for investment bank Robertson Stephens at 555 California, and is always on the lookout on behalf of longtime client Dun & Bradstreet. She also just put Khan Academy in bigger space at a building Google owns in Mountain View. Growing up in Willow Glen outside San Jose, she got her MBA at Berkeley and jokes that whenever theres a downturn, I go out and get a degree. Shes an avid skier (Tahoe), traveler (her sister has a house in Thailand), a brown belt in aikido, and goes mining for Tonopah turquoise in Nevada for the jewelry she makes.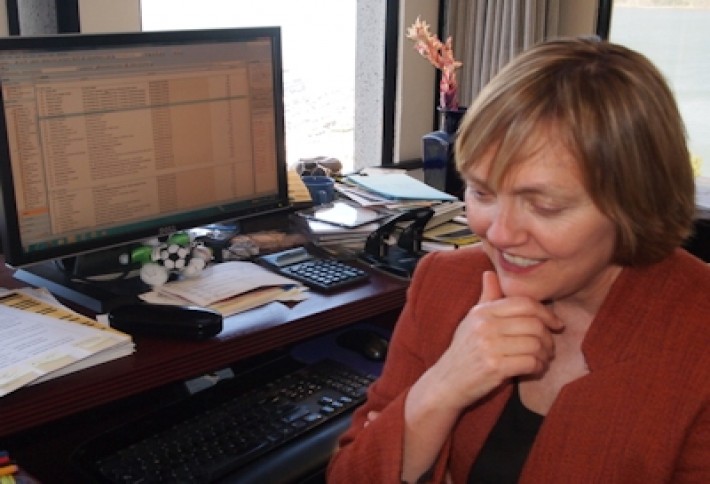 Allen Matkins partner Nancy Lundeen is the chapter's president-elect for 2014, so besides her real estate finance, leasing, and transactional practice, shes getting all her reading done now as a member of three book clubs. (Her current favorite? Sonia Sotomayors My Beloved World, although shes also just started Them by Joyce Carol Oates, so stay tuned.) Shes been at the firm since 97, repping clients ranging from large institutions to small companies. A native of Eugene, where her dad was an attorney and her mother was womens editor of the Register Guard,then both a Stanford undergrad and law student, she and her husband tried out LA but quickly decided SF was for them. One of the things she loves most about being a lawyer? Being able to anticipate problems so they never come up.