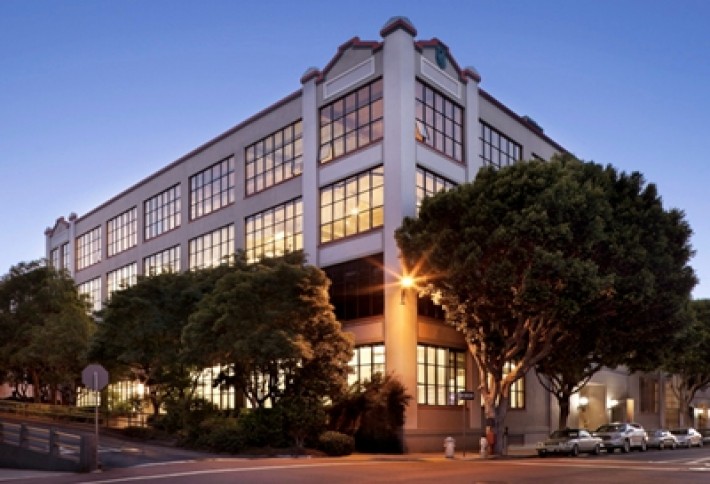 The Swig Co and Medley Partners teamed up
The Swig Company and Medley Partners Team up on
901 Battery Street
San Francisco, CA April 15, 2013 The Swig Company has recapitalized its investment in 901 Battery Street by bringing in Medley Partners for a majority equity stake in the property. Swig acquired the office building and accompanying parking structure in the final week of 2012.
We have been exploring potential partnerships with Medley Partners for several years and are delighted to have found the opportunity to finally join together by repositioning 901 Battery Street, said Jeanne Myerson, The Swig Companys CEO.
901 Battery is a 4-story plus basement, 88,668 square foot office building, located in the Jackson Square-North Waterfront submarket. It was originally constructed as a manufacturing and distribution warehouse in 1927 for the Petri Cigar Company and was later the home of Manning Bakery. Today, it is home to several design, media and public relations firms including KMD Architects, Viscira, MediaOne, LinkTV and New Deal Design. The Swig Company is planning several improvements to the property including a voluntary seismic upgrade.
Medley is excited to be investing alongside such a strong operator as The Swig Company in the re-positioning of this historic building, said Medley Partners Managing Director, Brian Schneider. We hope our investment with Swig in 901 Battery will be the first of many such co-investments our two firms make together.
###