News
Please Touch the Exhibits
Construction may be a serious business, but that doesn't mean it can't be a good time. (There's a reason little kids--and adult CRE reporters--love toy dump trucks.) This week, we chatted with CB2 Builders project manager Tony Campagna, whose company recently wrapped up the Exploratorium project on Pier 15.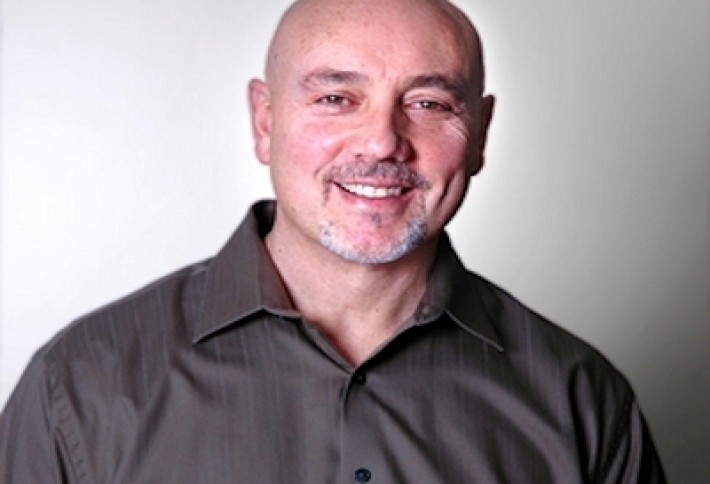 CB2 was responsible for the TI work, MEP engineering, and overall site management for the 330k SF project, including the build-out of 600 intricate exhibits. Tony tells us that working on the hands-on, interactive museum was rewarding and "extremely fun," but also challenging as construction jobs go. (This is one of the few projects where pushing someone's buttons is a positive thing.) "You almost had to throw conventional wisdom out the window," he says. The project entailed renovating an existing building on the pier, along with some ground-up construction. Nibbi Brothers was the contractor responsible for the base building upgrade and seismic work.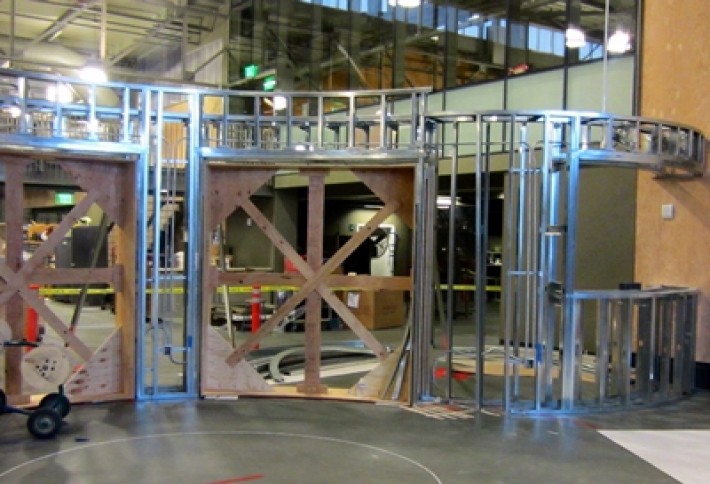 According to Tony, a big challenge was understanding that change on a daily basis was normalbecause of the creative nature of the science and art museum. "The building itself is secondary to what they're going to be doing." As you already know, the Exploratorium relocated from its 40-year-home at the Palace of Fine Arts. However, as a pier building, it's in an environment that posed additional challenges--constraints and specific codes that apply to buildings over water. When they needed to run plumbing or electrical under the building, they had to think about the tides and work off of a boat (but they had Dramamine for those who needed it).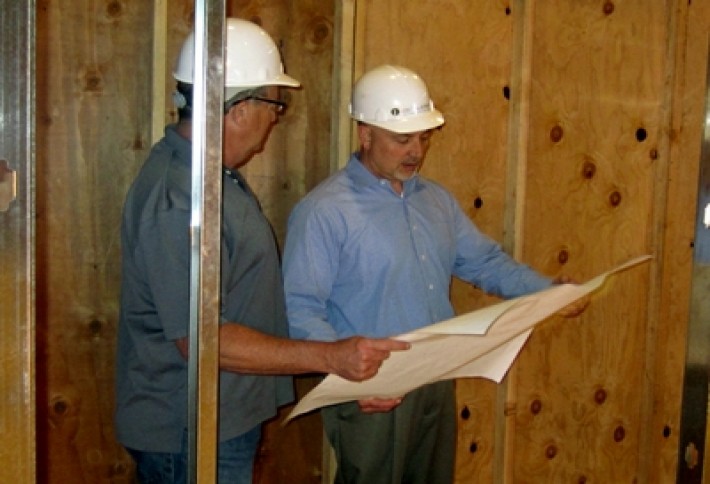 CB2 superintendent Kent Phelps, left, on the construction team. Another concern: structural elements in the slab, such as radiant heating. When anchoring a wall or a piece of equipment in the slab, Tony says, you can't just drill a hole. "You have to X-ray the slab and and see where the radiant heating lines are." Also, working outside on a building over water meant damp conditions and waiting for the fog to lift. (None of them had a decent hair day in months.)
The level of collaboration on the design-build project was one of the highlights. And it's not over yet--the company's still completing a few odds and ends. Speaking of science (chemistry in particular), Tony met his wife, Lori, 28 years ago. She's in the construction biz, too--in fact, she's CB2's president, and they started the company eight years ago. CB2's other current projects include: a ground-up, critical data center in Vacaville; MEP upgrades and a seismic retrofit for data centers in San Fran and Fairfield; and an upcoming remodel for San Fran's Hotel Fusion.