News
My Story: Michael Barker
Hemay be known for urbane developments like100 First Plazaand MarinsHamilton Landing, but Michael Barker grew up in awheat farmingfamily in the Oklahoma-Texas panhandleor rattlesnake country, as he calls it.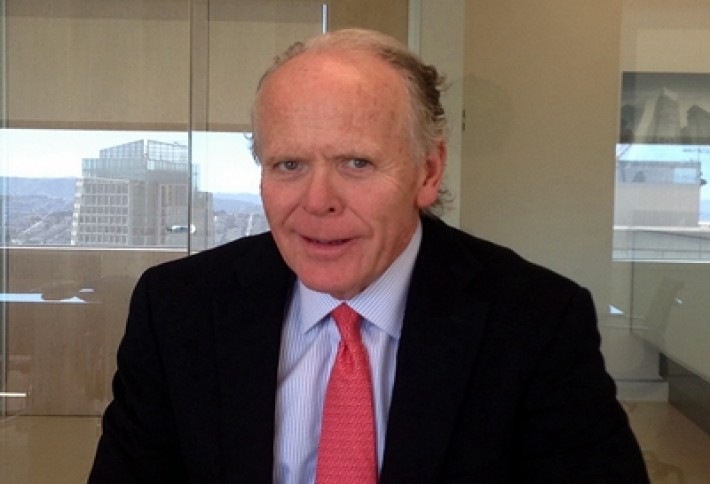 He went to Abilene Christian, had never been on an airplane until a senior in college, and got married a week after graduating. (He and Janice celebrate their 46th in June.) His first culture shock was moving to NYC as a Citibank trainee, then in1970to Houston to start a money management firm because the city looked poised for growth. He worked in the same building asGerry Hines, got acquainted, and ended up working at Hines for 10 years, taking charge of suburban Houston development for clients like Amoco. One day he was asked by some folks with S&L money if they could finance him as a developerthe catch being he had to do it outside Houston. He took the chance and chose SF because it had higher barriers to entry than Houston, where everyone was racing to build.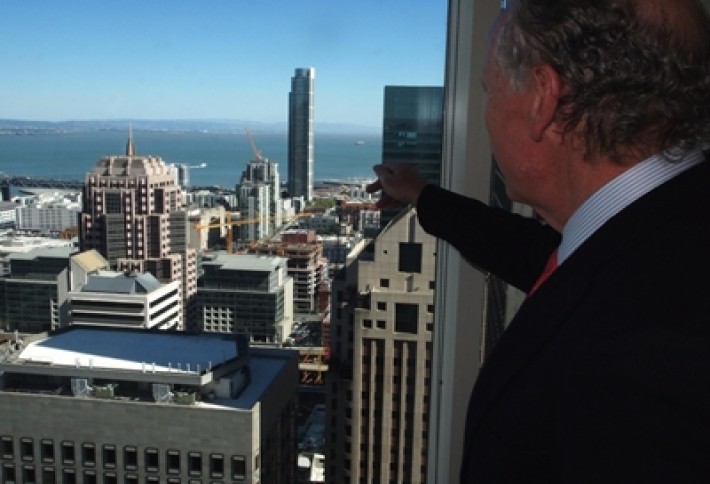 Michael points out his window to 100 First Plaza, the 500k SF behemoth with the steeple on top where he assembled four parcels in 1983, did entitlements, got SOM to design, and completed development in April 1988. Many wondered who would ever want to live or work near the Transbay Terminal, but he foresaw that was the area of the city where zoning and transit would most draw growth. Delta Dental of California committed to 180k SF, in return for which he bought 1235 Mission. He sold 100 First to TMW in 1999, which then sold to Beacon, which recently sold to Kilroy. He loves looking out his window at what SoMa has becomethe term hadnt been invented when he started there.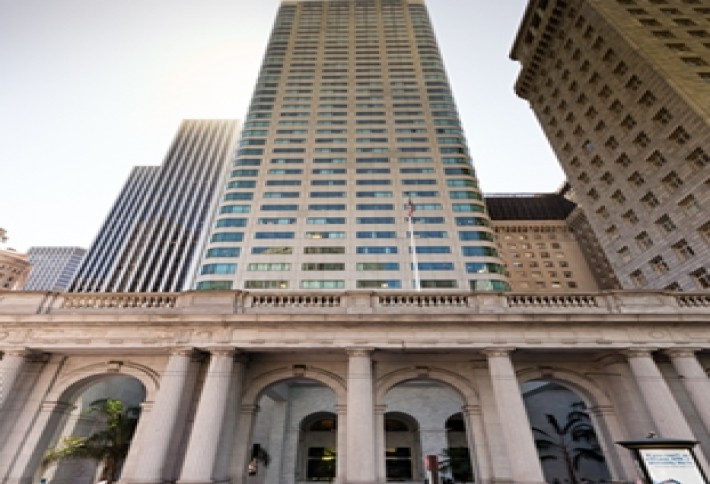 Since then, Michaels developed 5M SF in the southern US, from Florida and Texas to Arizona and California. In SF, hes also known for Post Street Towersbehind the St. Francis, buying and renovating the 500 Sansome office bldg. (his most profitable deal), and at the end of 2010 becoming JV partner with Prudential to redo and manage 100 Sansome, above. Theyve got around 50 tenants, and Barker Pacific acts as its own GC. Meanwhile, they continue partnering with blue chips like Baupost, Rockwood, and Angelo Gordon to find value-addsthat are undercapitalized or underleased. On the side Michael has platforms like Bayside Communities, which with 300 employees has developed 29 multifamily affordable housing projects and manages another 50; and with DC-based Artemis he acquires and redevelopsself-storage properties.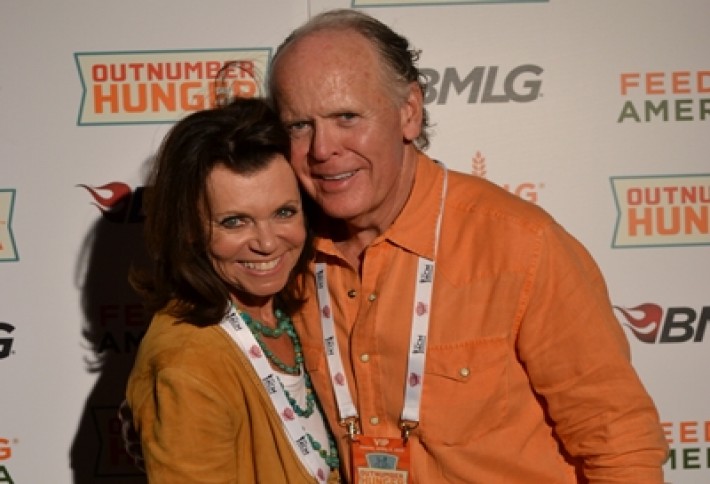 And one more side of Michael. He and Janice love country music. They were in heaven earlier this month backstage at the MGM in Las Vegas for the Academy of Country Music Awards, seeing Tim McGraw, Lee Brice, Luke Bryan, Blake Shelton, and evenWill Robertson, a member of Duck Dynasty, a cult reality show. Well take it on faith.