News
Healthcare Real Estate Still Feverish
It seems that healthcare real estate is what everyone, not just the doctor, is ordering these days. But you might need to call a doctor if you miss our San Francisco Healthcare Real Estate Summit at the Hotel Nikko next week (register here!). Once again, we've scoured the field to find an all-star panel of experts. Yesterday, we chatted with two of them.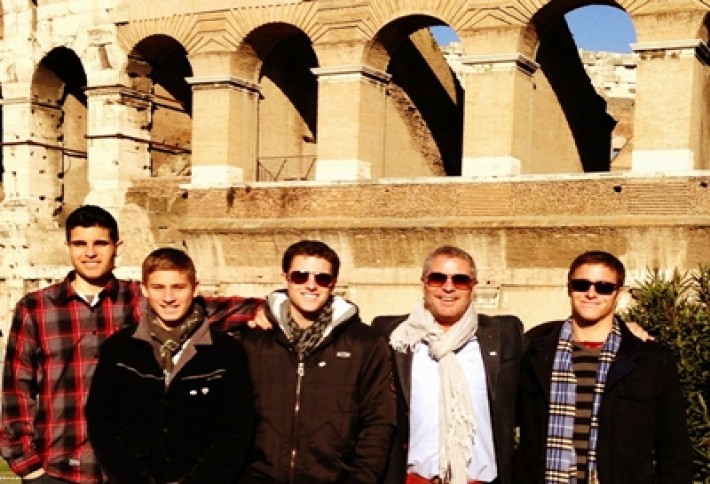 Newmark Grubb Knight Frank global healthcare services group leader Garth Hogan (second from right) will serve onapanel where he'll discuss the group's deals. (No, the Coliseum, which heand his four boys visited during a trip to Paris, London, and Rome, isn't one of them.) Last year, the healthcare capital markets team sold over $300M in medical office salesin California, Oregon, Colorado, Missouri, and Wisconsin.This year, he expects to sell $500M. Garth notes thathealthcare REITS raised $24B in 2012 and only about $5B was deployed, so there's quite a bit of pent-up capital aggressively seeking medical office buildings.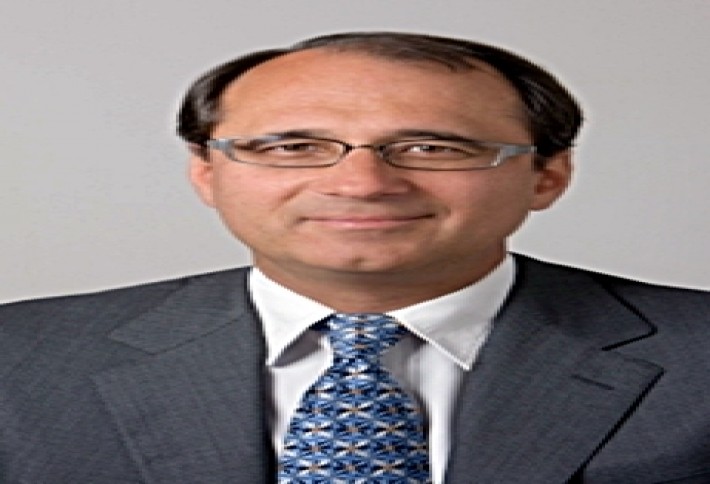 We also chatted with Table Rock Capital managing partner Peter Luchetti, who'll discuss innovative financing structures for healthcare real estate. The firm specializes in public-private infrastructure finance, such as the 30-year water and wastewater (don't get those two confused) concession it recently delivered for the City of Rialto. With state and federal governments short of money, Peterbelieves a similar public-private partnership framework could be used to to help ease the procurement backlog and address pressing hospital needs up and down the state. In his free time, he goes to restaurants with his wife, the well-known Bay Area pastry chef Emily Luchetti of Farallon and Waterbar.