News
Former Channel 7 Site Transforms to Small Units
In strapped for housing San Francisco, a developer can slap a "For Lease" sign on a utility closet and get a few takers. We chatted with residential research, design, and marketing whiz Alan Mark about the trend toward small units and his latest project in The City.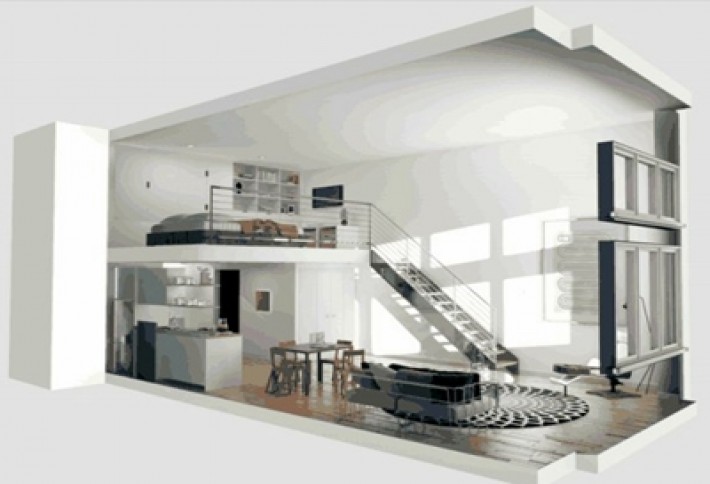 The Mark Co prez will open in July The Lofts at Seven on behalf of Dolmen Property Group, where half of the 88 units are studios and junior one-bedrooms. Mark tells us the small unit sizes are a key aspect. Even though pricing on average will be north of $4/SF, the monthly rents--$1,450 on up--will be in reach for a lot of folks, especially in San Fran where it's tough to find anything under $2,500 or even $2,200 a month. (Makes you envy the fellas who lived in tents while mining for gold.) He expects the project to draw the Gen Y individual who works or attends grad school in the area and wants to live in the heart of the city. The Lofts at Seven is rising on the former KGO-TV Channel 7 site.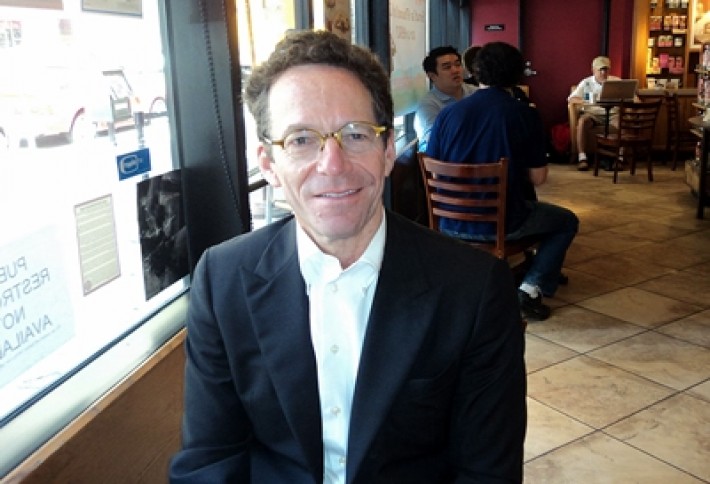 Recently, Alan was on a panel that talked about the "barbell": Gen Y and the Boomers, the two biggest groups in the market. "As we know, Gen Y is really happy with smaller space... and lives almost like an extension of college," thinking of their apartment or condo as their bedroom and their neighborhood as their living room. In addition to small but efficient spaces, The Lofts at Seven will offer a ground-floor cafe, open to the public as well as residents, where people can work and hang out (and write screenplays where everyone can see them writing screenplays).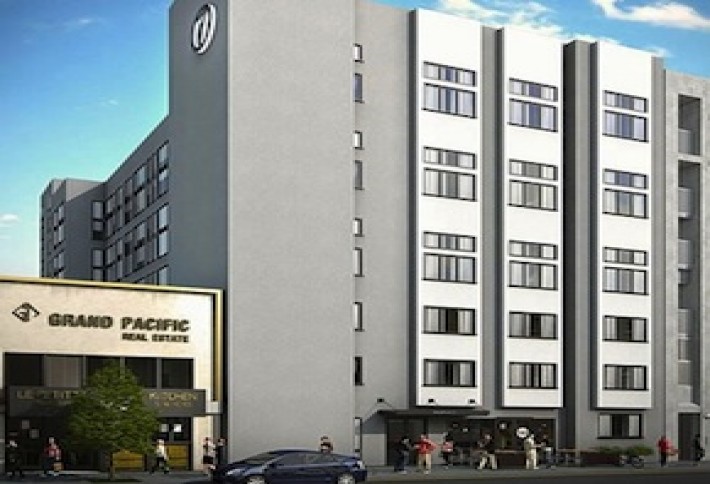 The site, 277 Golden Gate Ave, is in the midst of the evolving Tenderloin South/Civic Center neighborhood, close to two law schools (Hastings and Golden Gate) and the Academy of Art University. The project is within a whisker (loosely defined as a nine-minute walk) from the Twitter building. Other tech companies close by include Dropbox, Yammer, and Zoosk. According to Alan, the project is feeding off of everything that's happening with mid-Market redevelopment. In fact, he can't remember the last market-rate rental project that opened in the Tenderloin. "Some people are calling it the 'Trendyloin' right now."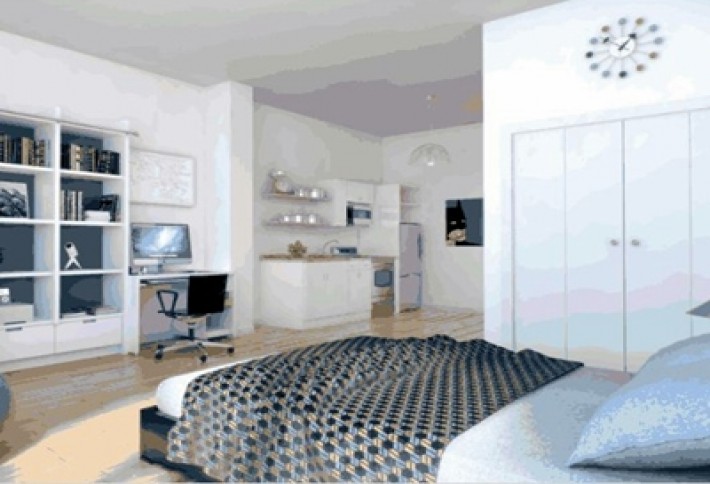 Here's a view inside. Alan says developers always ask whether small-unit projects will work because there haven't been that many built to date. But the ones that have lease quickly. In addition, he believes there is a market for the projects' eventual condo conversion as an exit strategy, especially in urban areas with high walkability where the amenities essentially are the neighborhood. "We're seeing big demand, whether it's to lease or buy smaller spaces."