News
37 Buildings Earn LEED Cert at Bishop Ranch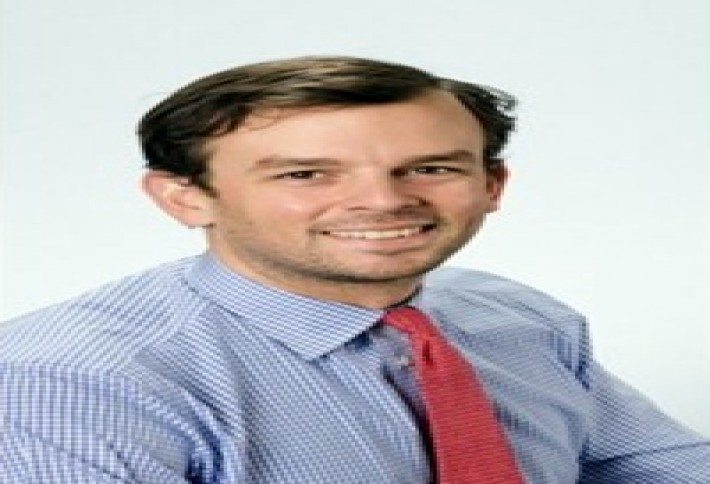 Sunset Development has completed a king-sized LEED effort at Bishop Ranch, itsmixed-use business park in San Ramon: 37 office buildings totaling 6M SF have earned the certification. SVP and LEED AP Alexander Mehran Jr tells us all of the Sunset-owned buildings have now been certified in a process that took nearly two years. He says it's "one achievement we felt it was important to gain towards buildinghealthy and beautiful work places."It also helps some tenants meet their corporate responsibility goals, he adds. Chevron Corp also earned LEED for its international HQ in Bishop Ranch. Alexander says this leaves a few buildings at the 10M SF business park without LEED but notes seeking it wouldbe up to the individual owners.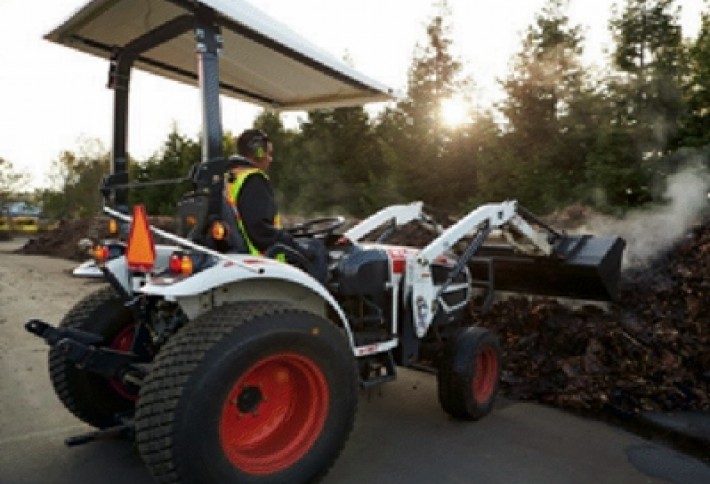 Alexander tells us Bishop Ranch already was pretty green (like this composting), thanks to some previous initiatives. Nonetheless, getting the buildings the rest of the way to LEED was challenging. All the buildings were upgraded for overall water efficiency and now are 10% to 20%(ormore) betterthan code. "And we didn't stop there." Going above the requirements, for example, Sunset installed Web-based irrigation controllers operated via real-time feeds from the US Weather Service. Based on factors such as wind, heat, and rainfall, the system "literally reads the skies" and self-adjusts. (We have our own weather-based system. It's called washing our car--never fails to make it rain.) Not only do tenants approve, Alexander says his terrier Winchester is happiest when at work, running around the 585-acre business park.
Do you think it would be fun to work in a triangular building? Let us know: julie@bisnow.com.