News
Sudberry's Marco Sessa Takes BIA Reins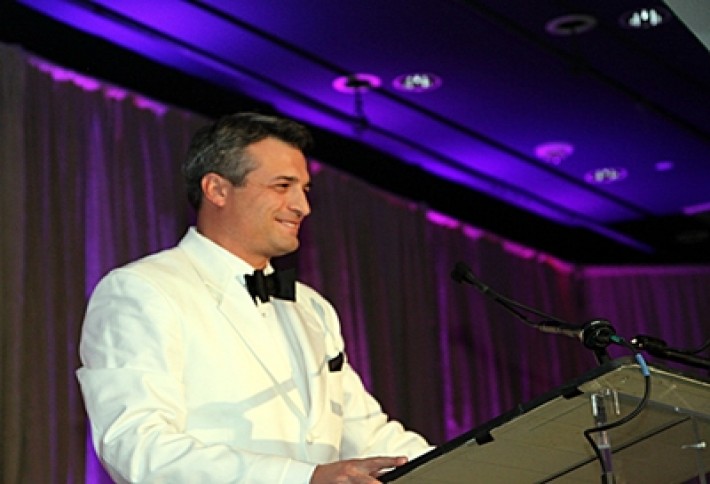 On President's Day, the BIA San Diego got to cheer the installation of its newest chairman: Sudberry Properties SVP Marco Sessa.During a1930s-themed gala at the US Grant Hotel--which also celebrated the org's 75th anniversary--Marco said that1938 was a momentous time in San Diego. Construction-wise, there werenew projects likethe civic center (now the County administration center), San Diego Police HQ, and Lane Field. Today, the industry faces increasing regulatory burdens. He adds a major focus of histenurewill be to boost BIA San Diego's membership and urged the evening's 500 revelers to make 2013 a milestone for development.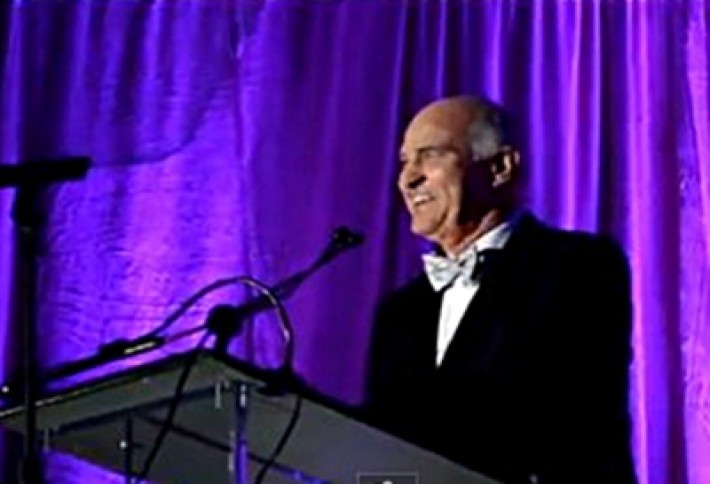 The installation duties were handled by Marco's boss (and father-in-law), Sudberry Properties chairman Tom Sudberry. Tom will be back at the US Grant on June 4, when he's inducted into the California Homebuilding Foundation Hall of Fame.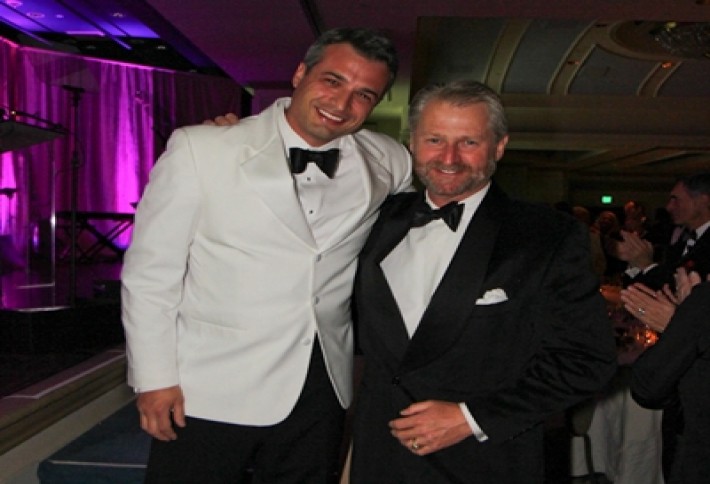 Marco rubs elbows with newBIA San Diego Hall of Famer Dave Hammar, president of Hunsaker & Associates. Before breaking for dessert, Marco gave a shout-out to the local industry vets who were instrumental in bringing the PCBC conference to San Diego in June. BIA San Diego will becoordinatingone of the housing tours, partnering with CBIA on a CEQAreformbill, and putting on the event's biggest party.