News
North County's Newest Player
Drawbridge Realty Trust, a San Francisco-based real estate investment and development company, has acquired three North County office buildings, marking the firms entry into San Diego. (Give them a really good SD welcome and buy them a few surfboards.)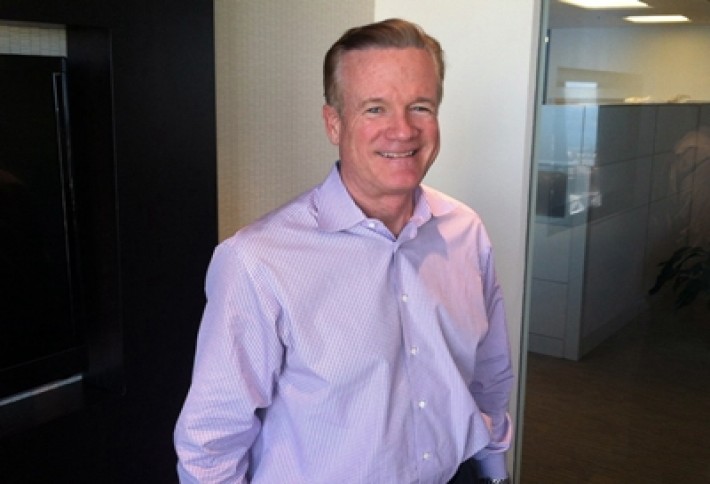 So what's CEO Mark Whiting looking for? Western US assets leased to large corporate tenants,as well as surplus corporate RE ripe for redevelopment or repositioning, he tells us. Likethe Rancho Bernardo buildings (11020 Via Frontera Dr and 16465 Via Esprillo in Discovery Corporate Center), which total 137k SF and are leased to Broadcom. Mark formed Drawbridge in '99 with vice chairMark Pearson.The firms name stems from the simple thesis, he says (and it's not just something he thought of while waiting for a drawbridge to lower): lowering the bridge and doing deals when it made sense, then raising it when it was time to pull back. (Despite the word trust, it's a private LLC structured to be easily converted into a REIT.) The companydidn'tinvest at all from '06 until last year, when it bought an office building in Santa Clara.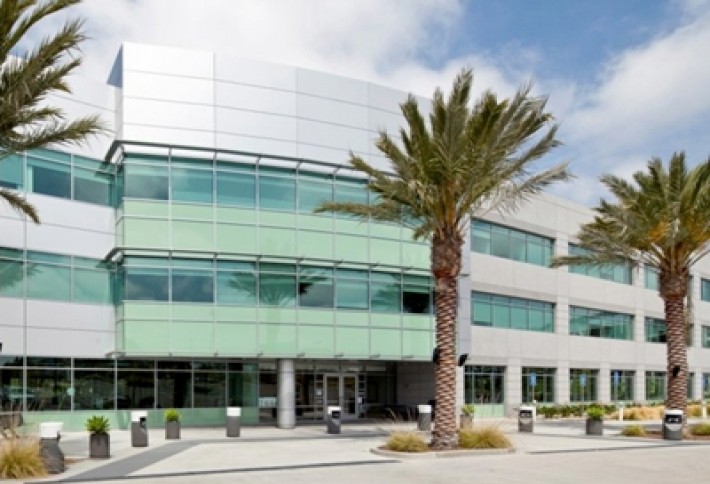 It isnt Xiao Liwu (or any of our zoos pandas) thats bringing the company to San Diego, but properties like the two Broadcom buildings, which it acquired off-market from Menlo Equities for $53M. Drawbridge deploys capital where it sees improving employmenttypically areas with a tech and life sciences bases. Given the risk-reward on these deals, it was an opportune time to set up a presence, he says.In September,Almanac Realty Investorsinvested$150M in the firm,which he says will spur the companys rapid growth.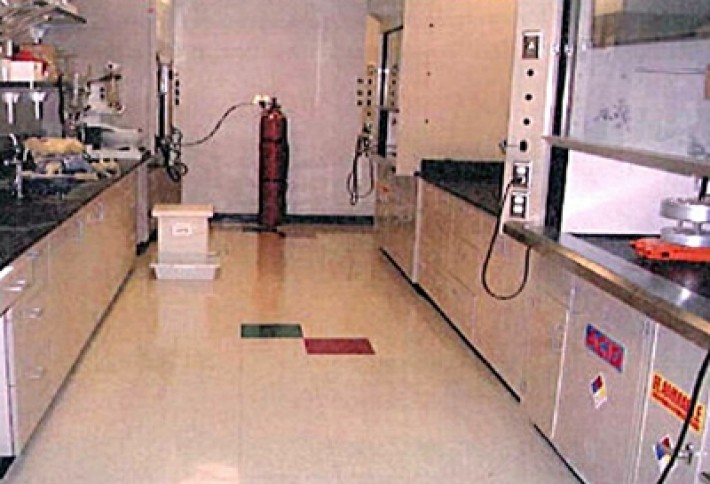 The company also bought 6550 Nancy Ridge, a 24k SF,vacant life sciences building in Sorrento Mesa from a special servicer, foreclosing the next day. (Even though Drawbridge paid just $2M, that tank in the backwasn'tthere to revive the previous owner.)The company plans to redevelop and upgrade the neglected building to attract another life sciences tenant. While not on a buying spree, Markspends much of his spare time going to lacrosse tourneyshis 14-year-old son competes on a national level.