News
My Next San Diego Deal Sheet
This is for my next San Diego Deal Sheet.
SALES
PHOTO DS 1019 PEACH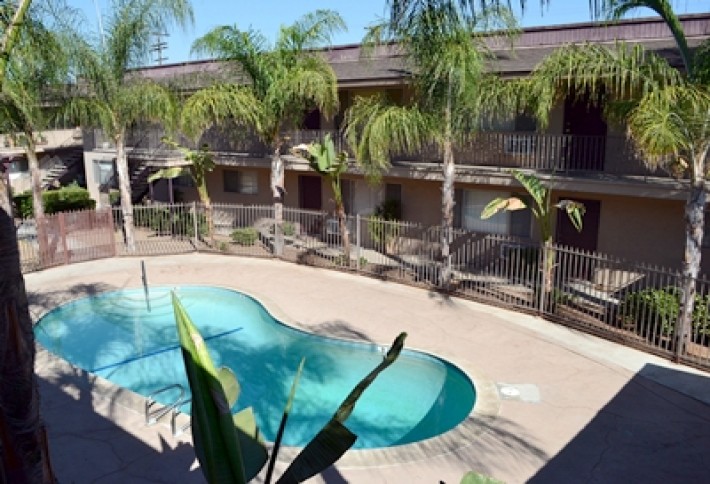 DCC Peach Avenue LLC bought the 34-unit Autumn Ridge Villas, 1019 Peach Ave in El Cajon, from Betty Ma for just over $3.2M. CBRE's Eric Comer, Jim Neil, and Merrick Matricardi repped the buyer, an entity with DCC Multifamily Fund LLC as the manager and Drake Carver Communities LLC as the fund manager. The seller represented herself. JP Morgan Chase Bank's Ann Block arranged acquisition financing of just under $2.3M.
LEASES
PB Cantina LLC leased 4,600 SF of restaurant space at 1466 Garnet Ave in Pacific Beach for 15 years. Location Matters'Paul Ahern repped the tenant. The landlord, Trenton Enterprises, represented itself.

***
Extreme Jimloco LLC
leased 7,000 SF of restaurant space at Polo Plaza (3702 Via De La Valle) in Del Mar for 10 years and four months. Location Matters'
Mike Spilky
and
Jon Gordon
represented both sides.