OliverMcMillan and Capri Capital Partners began construction on The Lofts at 688 13th Street. Quick, can you guess the address? (Who guessed Grant's Tomb?)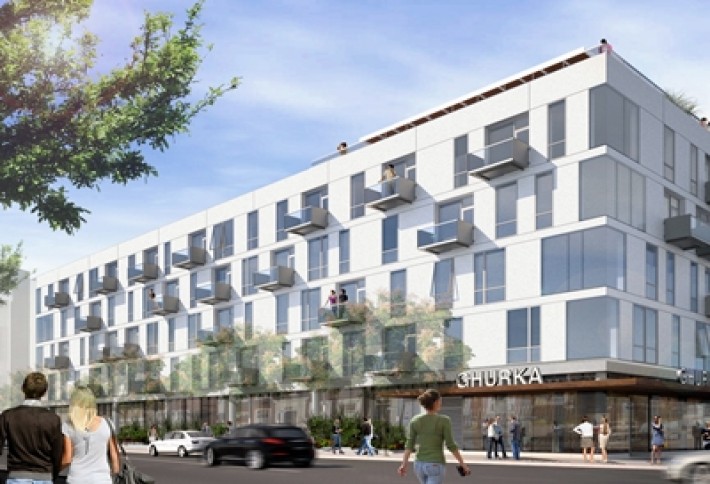 The 208-unit, five-story multifamily development in the East Village's Arts District isCapri's first investment in San Diego, partnerKen Lombard told us yesterday. The RE investment firm provides institutional capital for urban development and acquisitions. The project, spanning three-quarters of a city block, will offer studio and one- and two-bedroom units.Gen Y will be a target market--The Lofts' location, design, and amenities appeal to that demographic, Ken says. Among the amenities: 9,000 SF roof deck, fire pits,gym, media lounge, and anenclosed pet area. Also, OliverMcMillan is widening the sidewalk on 13th Street (for pudgier dogs?) to create a pedestrian-friendly environment.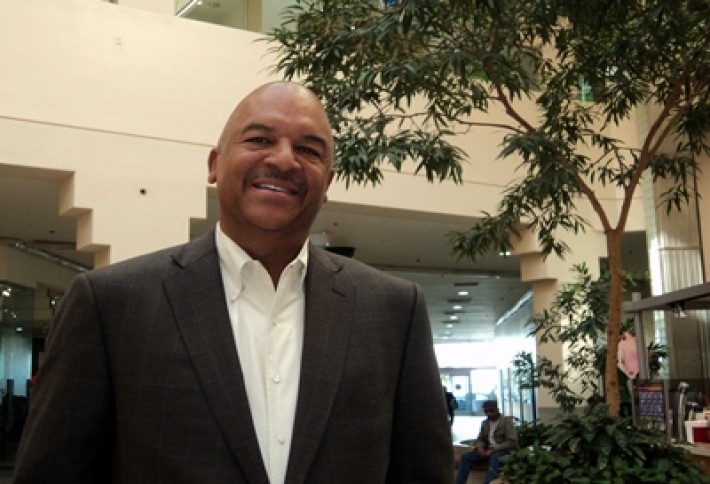 We snapped Ken at Capri's Baldwin Hills Crenshaw Plaza a while back in LA. The company's San Diego inroad isn't done yet. Ken notes that Capri's investment strategy is to acquire and develop Class-A multifamily properties in high-barrier, supply constrained markets with significant rental housing demand. It also looks for markets that have strong economic, demographic, and income trends. "San Diego fits right into that strategy, and we are continuing to look for more opportunities," he says. Pappageorge Haymes and AVRP are the project architects.