News
A Peek In Mission Valley
Sudberry Properties recently leased up Circa 37, a 306-unit luxury apartment community. It's thefirst project in Civita, the mixed-use developer's new urban infill community in Mission Valley. Pardon our lack of patience, but what's next?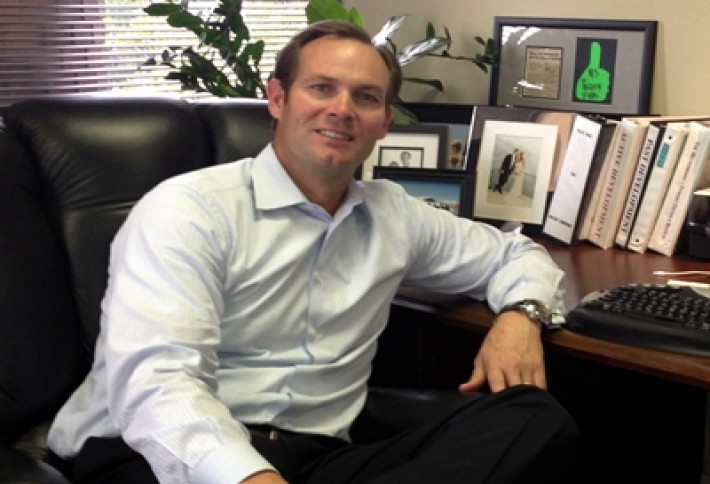 On April 1, Sudberry breaks ground on a two-phase,610-unit apartment community in Civita called West Park. President Colton Sudberry tells us Civita means community life, and that's what Sudberry is trying to convey: a sustainable, walkable community that provides a sense of place (think concerts in the park, 5K runs, and 4th of July parades). The company also sold 10 acres to Shea Homes, which has started construction on a 205-unit row home neighborhood called Origen. Shea and TRI Pointe also bought land for a second phase of condos. Sudberry has been working on Civita for 10 years, and Colton expects it'll be another decade before final buildout.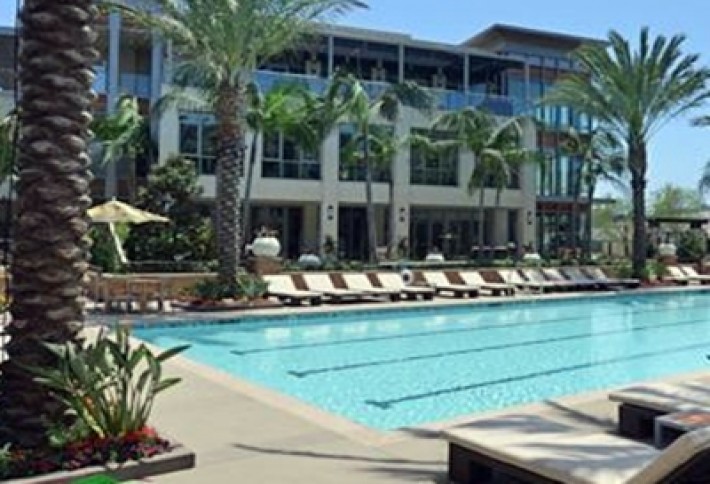 The community is being developed on a former sand and gravel quarry--Circa 37 refers to the year that mining operations began there. The development spans 235 acres and will include 4,800 residential units and 900k SF of commercial retail and office space, along with a 20-acre park, civic center, heritage museum, and open space. The retail and office development are in future phases, but Sudberry has started some pre-planning on the former. Some of the office will be vertically integrated with the commercial, but most will be housed in a campus setting, to be built in the last phase on the southeast side of the property, where Vulcan operates a concrete batch plant.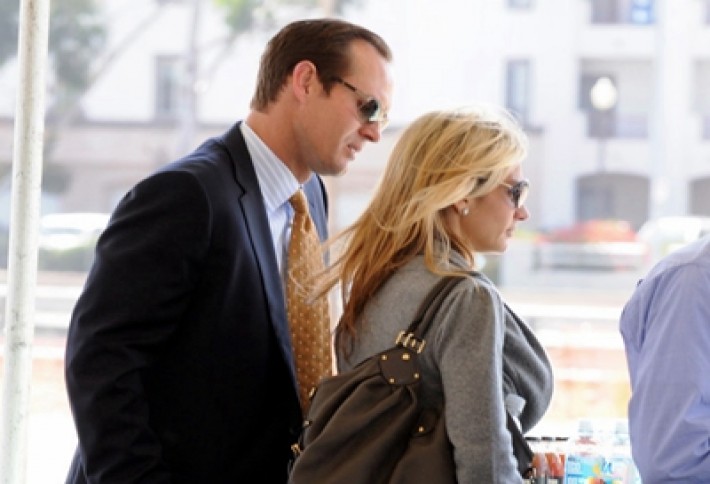 Civita is also under construction on Palomar Airport Commons in Carlsbad, opening this fall, and entitling another large project on I-15 called The Watermark, with smaller projects in pre-development. The company was started 33 years ago by Colton's dad. Chairman Tom Sudberry was semi-retired when Colton graduated from college, so he never expected to workfor the company. After several years in the brokerage business focusing on retail leasing, he attended development school at USC. About halfway through, Tom Sudberry decided he wanted to get back into the business and start growing the company again, so instead of going back to his old firm, Colton went to work with his dad in 2000.