News
Who Will Lead in 2013?
This year already has to be better because we're not waiting for an apocalypse. But what sector, in particular, will head Philly's post-recession climb? The panel at Bisnow's 2013 Philadelphia Economic & Real Estate Forecast this week at the Philadelphia Ritz-Carlton has some theories.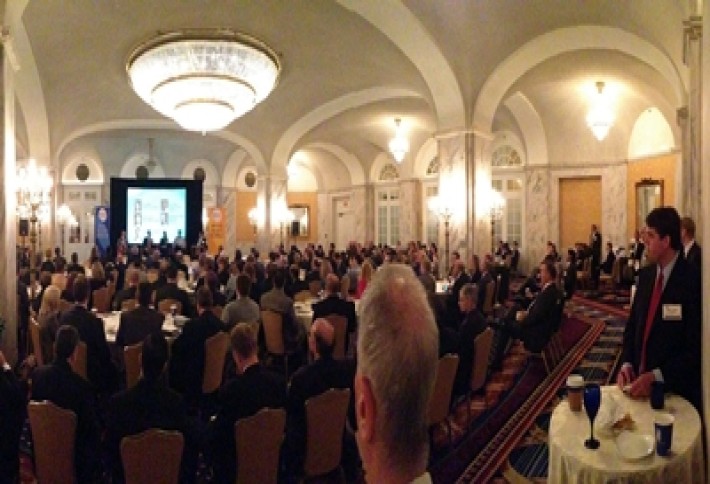 Philly CRE is one of the most active markets in the country, the panelists told the crowd of over 300.Multifamily development and investment lead the way, but the region has also seen strongindustrialactivity, particularly along the I-81/78 corridor. There's also interest in developing office, residential, and hotel properties in Center City and other parts of Philly.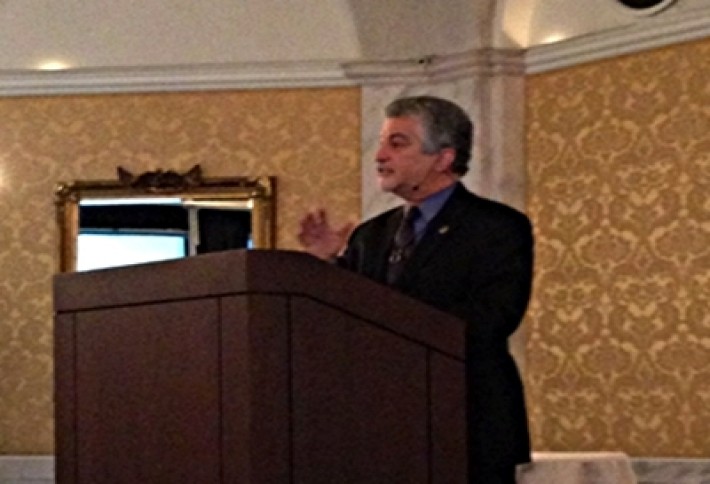 Deputy Mayor for Economic Development Alan Greenberger, who keynoted, saysthere's roughly $2.5B in construction activity in the city, with more planned. "Three years ago, no one would even talk about development," he says. Also in his plus column: Philadelphia now has a national reputation as a great place to be, which is attracting young talent and the businesses who need them. (The youth bring with them some dollars, some energy, and a lot of very tight jeans.) But the city still has its economic development challenges, Alan adds: the cost of development is high, and the local tax structure isn't competitive with the 'burbs (although it is with much of the East Coast).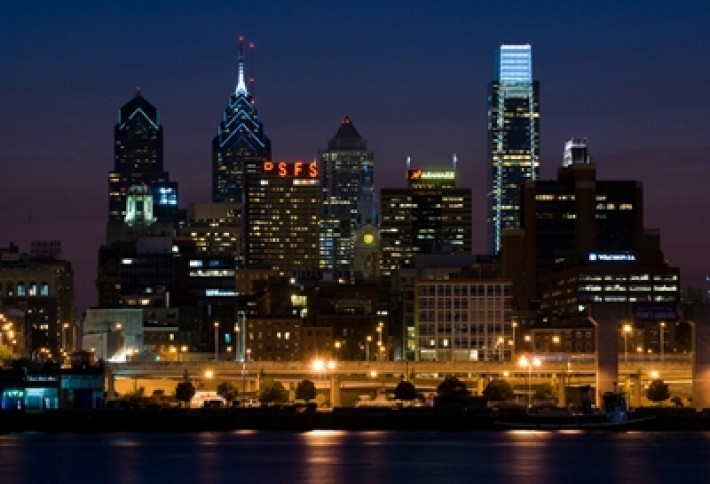 Alan's keynote focused on Center City, the third-largest residential downtown in the country--and a nearly 'round-the-clock center with 250,000 jobs and a high level of walkability. The future for development in Center City, he says, isn't about executing a grand vision for radical change, but closing some of the gaps by planning and encouraging development in places like North Broad Street, Market Street East, and Market West.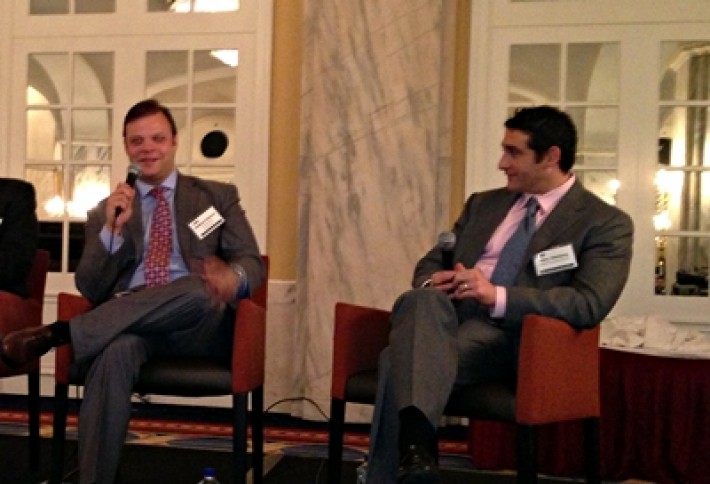 There are 24,000 existing rental units in the CBD--with 3,000 more on the way and another 3,000 in planning--and only 2% vacancy, according to JLL research cited by the panelists. Above: Post Brothers Apartments prez Matthew Pestronk and Exeter Property Group principal Henry Steinberg.Recent grads and empty nesters are driving apartment absorption(though usually not in the same apartment), which keeps developers busy. In the burgeoning industrial sector, Central PA has a logistics model that lends itself to more development: it's in the middle of a heavily populated region where large users seek modern facilities.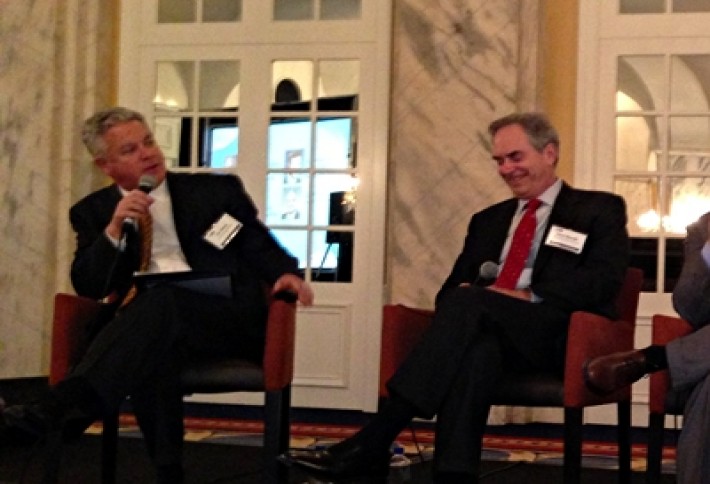 Outside capital wants to be in Philadelphia, with a particular interest in multifamily deals, panelists say. Above, JLL managing director Jim Vesey, who moderated, and Marriott International area VP Dave Medis. Sniffing around:Pension funds, middle-market private equity funds, and insurance companies. One lesser-noted growth sector in Philly is hotels, which had four new properties recently announced. Is the market on the way to overbuilding? Probably not, since the convention center expansion has helped create demand from business travelers, while the strengthening of the overall economy is bringing back leisure travelers.
Philadelphia: The city of brotherly love and Bisnow. Send suggestions and ideas to dees.stribling@bisnow.com.