News
Multifamily Refi Still Frenetic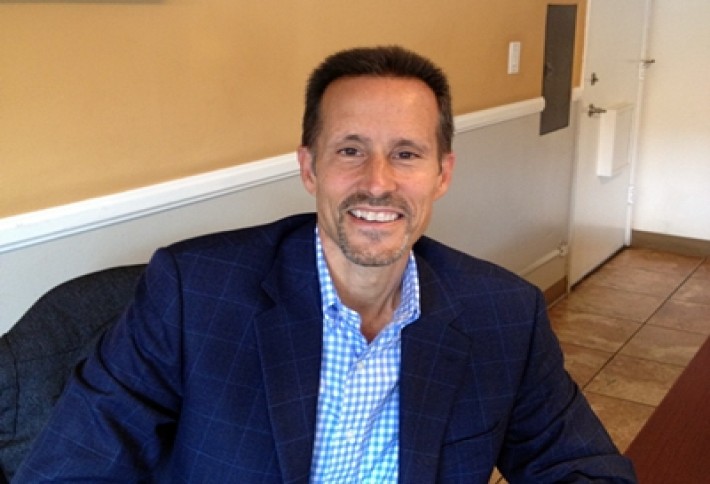 As long as there are low interest rates, theres going to be multifamily refi-- demand is still strong as owners look to lock in historically low rates, Berkadia SVP Ernie Katai tells us. (Quick! Get in there before old man Bernanke catches us.) Apartment owners are taking advantage of this by paying significant prepayment penalties on their existing products," he says. There's also huge demand on the acquisition side, which will further drive the multifamily financing market, he says.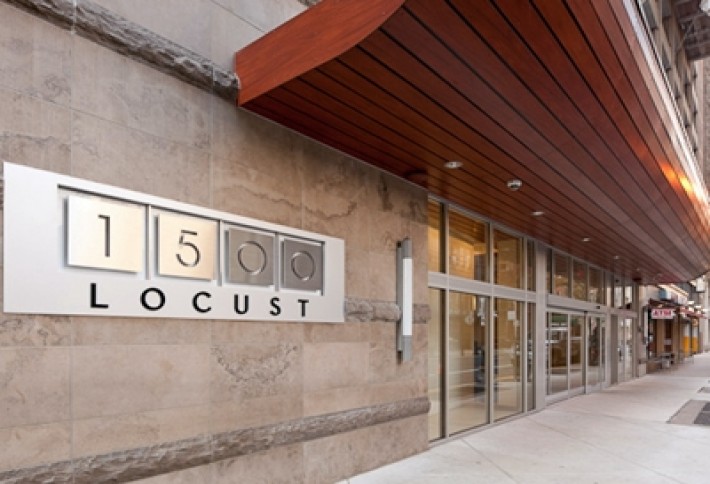 Ernie is head of the Detroit office of Berkadia, which recently arranged a $60M loan forthe 95%-occupied 1500 Locust Apartments in Philadelphia. Borrower Capri Capital Partners secured the 10-year, fixed-rate loan through Fannie Mae. According to Ernie, the loan closed in only 35 days (sometimes it takes us that long just to find a pen to write with), allowing the borrower to refi an existing loan on the property. The interest-only loan features a 3% rate and a 30% LTV ratio.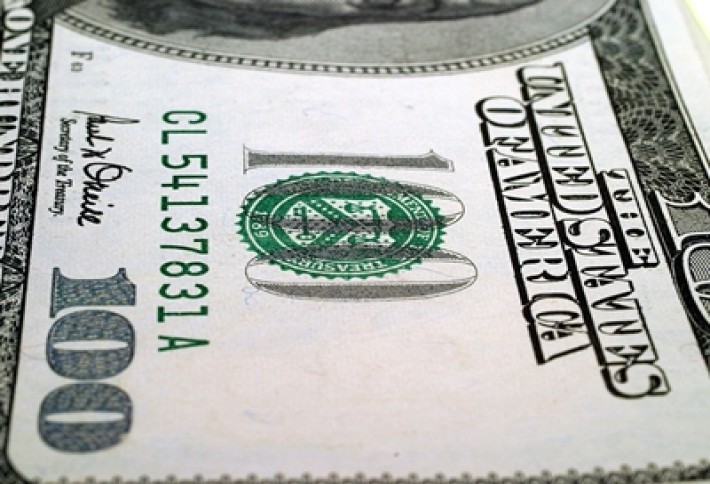 Eastern Union Funding managing director Eli Breiner agrees that borrowers are actively looking for refinancing, even if there are penalties. Some borrowers are using the newly acquired financing to pay off shorter-term permanent loans they took out even as recently as 12 to 18 months ago because 10-year loans weren't as available then as today, he says. Eastern Union has arranged about $25M in financing for Pennsylvania CRE properties recently, including $14.2M for the refi of a 324-unit multifamily property in Harrisburg and $4.6M for the refi of a 143-unit mixed-use property in Wilkes-Barre. The company's Shaya Ackerman and Michael Muller, respectively, oversaw those deals.