News
3 Signs Philly Retail Demand Will Last
Last year, Philadelphia retail turned a corner, anddemand outpaced supply. And it's not a flash in the pan,BisnowRetail Real Estate Summit panelists tell us ahead of Friday's event at the Rittenhouse. (It's not too late to sign up.) Here's why: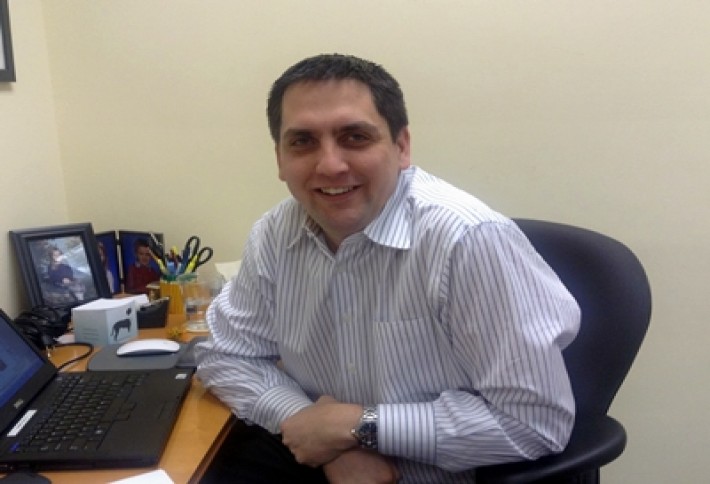 1) A record number of deals--2012 was a top retail leasing year forFederal Realty Investment Trust.Northeast region COO John Hendrickson tells us the signings were at strong rental increases and drove the firm's occupancy up 250 bps to 94.9%. Heforecasts Philly'sstrong tenant demandcontinuing this year.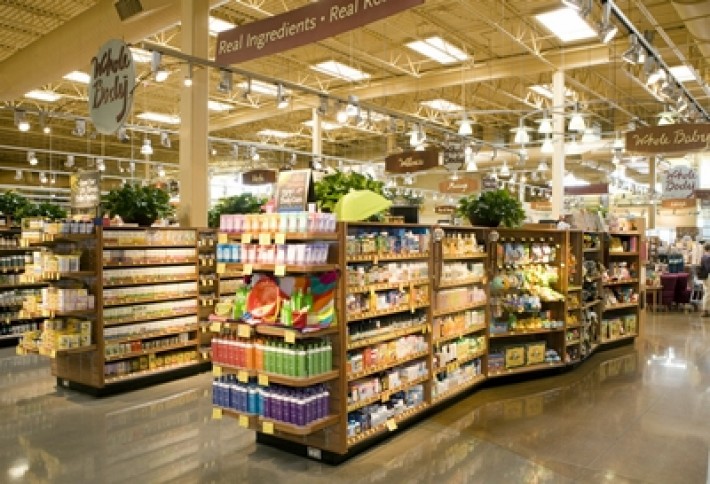 2) Retailers looking to lock in locations in edge cities--Major chains are hunting for space in whatever prime locations remain available. For instance,Whole Foods just inked 47k SF at Federal Realtys Ellisburg Circle Shopping Center in Cherry Hill, NJ. John calls it a needed amenity for the area; other anchors at the 267k SF mall include Buy Buy Baby and Stein Mart.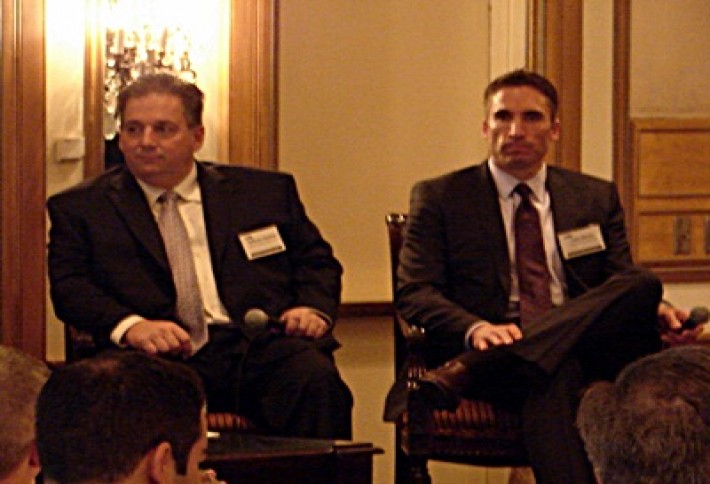 3) Occupancies in the mid-90s--Regency Centers VPJohn Hricko(right, withA&E Construction Co prezTony Santora) tells us that Regency also continues to experience significant leasing momentum in its Philly-area properties. Its94.5% occupancy allows the owner to strengthen its merchandising and rent growth, while national and regional retailer expansions are positively affectingtraffic and sales. Hear more from both Johns and other top retail experts this Friday by registeringhere!