News
Top OC Development Sites
Orange County still offers developers opportunities,both infill and greenfield. But where? Well, it isn't a one-word answer. (Thank goodness: our editor pays by the word.) Developers Research prez Barry Gross, a land development specialist, tells us much depends on the property type.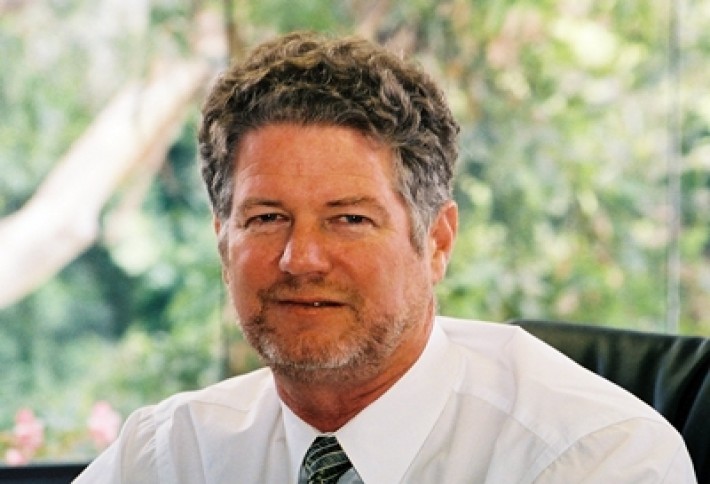 For office space, new development should be in close proximity to freeways and near retail amenities, such as those you find in Irvine or Newport Beach. Multifamily developers should seek land in the northern part of the county, near existing developed areas where retail centers are underperforming. Its possible that retail owners might want to sell their properties for conversion to residential.While there arent many infill opportunities, Barry thinks more OC cities will start embracing smart, infill growth. On the other hand,greenfield opportunities in OC are expanding, especially in cities like Mission Viejo, Rancho Santa Margarita, and Irvine.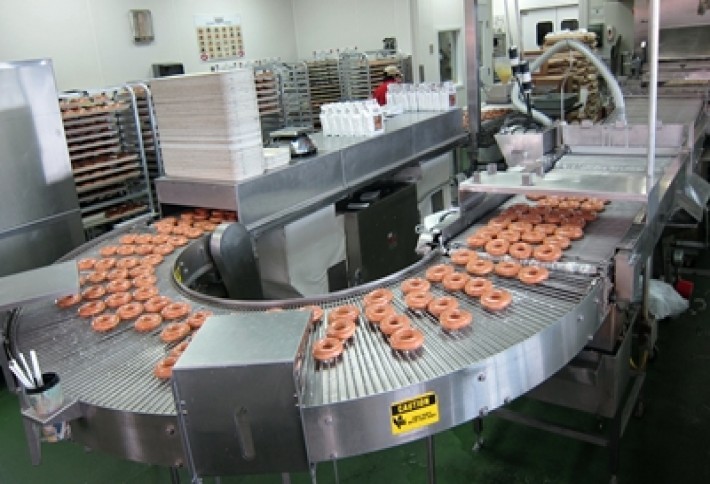 The OC industrial market typically offers light industrial space, such as warehousing and light assembly (our favorite light assembly line is pictured above), Barry says, pointing out opportunities for that kind of development in the northern part of the county and in the Irvine Spectrum. Developers seeking land for retail, he adds, can still target areas near homes, especially now that the residential market is reviving. Recently, Developers Research partnered with BORM International, a global engineering firm, to offer full-spectrum development consulting.