News
The Race is on for Retail
In the retail space, timing is everything (one of the many ways retail is like comedy). Retailers are looking to ink new leases while recession-era pricing is still the norm, and investors are looking for value-adds while their prices are still low.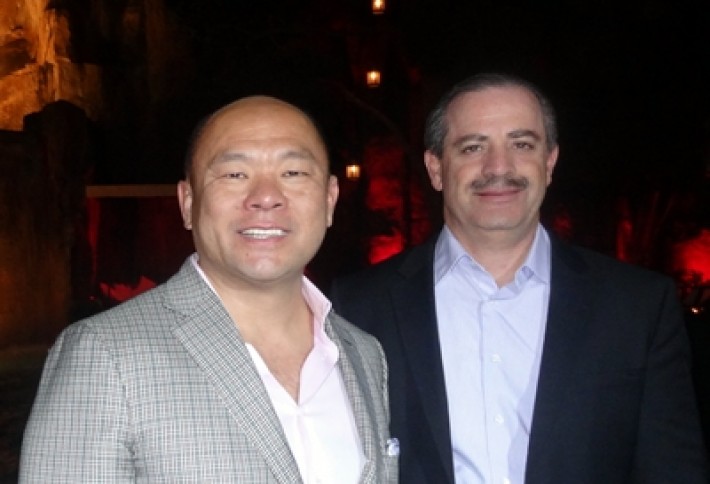 Fortus Property Group CEO William Winn right, with Fortus founder David Lee is seeing retailers who have been holding off on expansion "deciding nows the time to grow, and rents that were driven down during the recession are moving up again." Consumer confidence and (in some markets) consumer spending is rebounding, reviving demand for retail space. So the race is on between tenants who want to lock in lower rents, and landlords who want to capture higher post-recession rents. (Anybody wanna take bets on who wins the race?)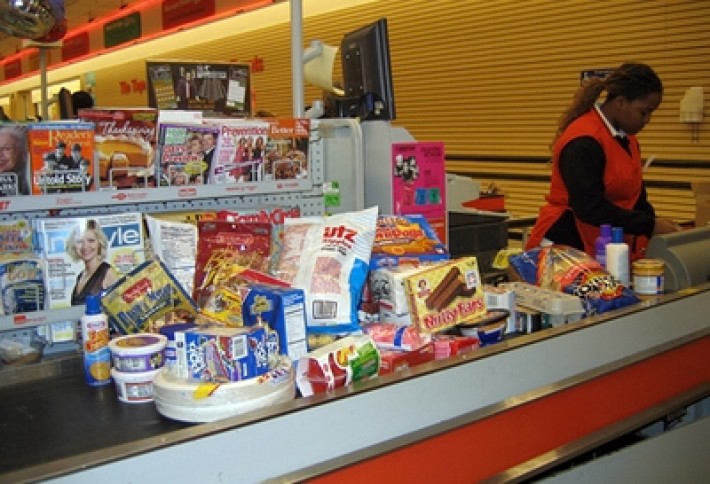 Fortus recently recruited William as CEO. He was with Passco, where led the acquisition of 30 grocery-anchored retail centers in the western US in deals that mostly involved re-tenanting, repositioning, or redevelopment.As for Irvine-based Fortus, William says itll be his job to pursue properties in SoCal, as well as in other markets nationwide, to capitalize on both value-add and core-plus property that can be repositioned.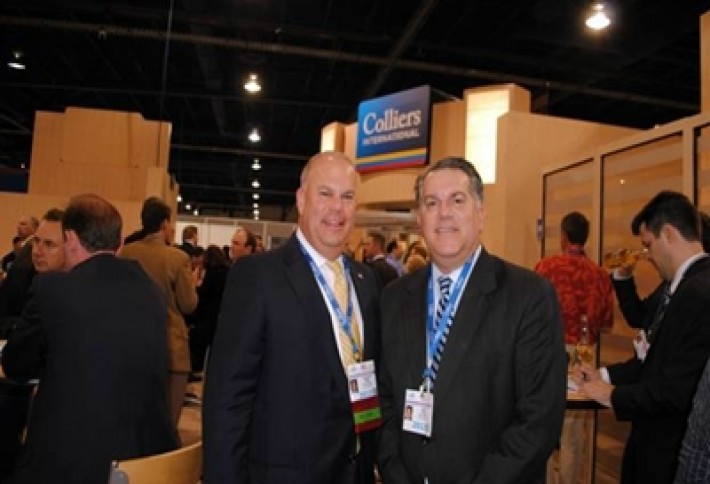 At ICSC last week, we caught up with Colliers International SVPs Christopher Maling and David Maling (yes, theyre brothers and we assume some deals are won by arm-wrestling). They too are in the race for retail and tell us 12 was a great year for them: 78 transactions totaling $175M in sales. Lots of folks were cashing out last year to take advantage of the Bush-era tax cuts before they expired, Christopher says. Latest trend: increasing deal sizes. They just picked up a listing for a distressed Sams/Walmart-anchored Las Vegas center for $45M that they anticipate will get lots of interest. Previously depressed markets like Phoenix and Vegas are rebounding substantially; with no new construction, tenants are absorbing existing space.