News
SoCal Industrial Rocks
Demand for OC and SoCal industrial is creeping up, but supply is static. (Supply can be so lazy sometimes.) According to Lee & Associates VP Dale Camera, the imbalance is causing tenants to expandtheir location search outside their original comfort zone.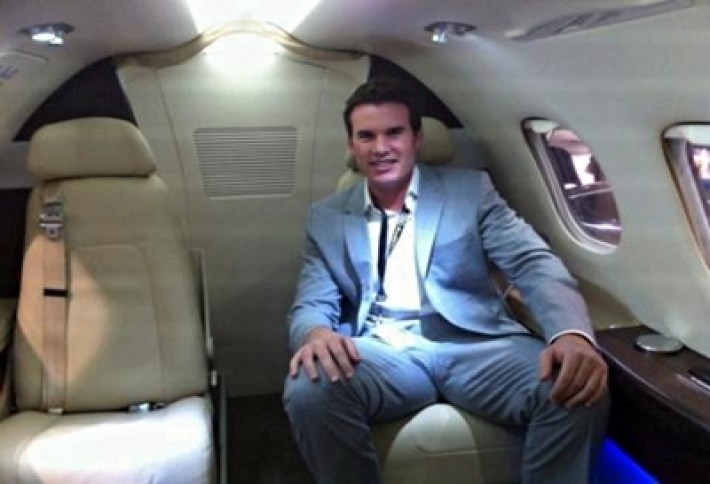 High-quality inventory is so slim, Dale expects changes in tenant behavior. However, tenants and buyers still do focus on efficiencies when considering industrial, such as clearance height, loading capabilities, access to freeways and transportation centers.Newer construction typically gets absorbed first and will command the highest price, Dale tells us.Older properties often have low clearance height while being under-parked and under-powered, with outdated building systems. (Yet they have great wisdom and a lot of stories to tell.)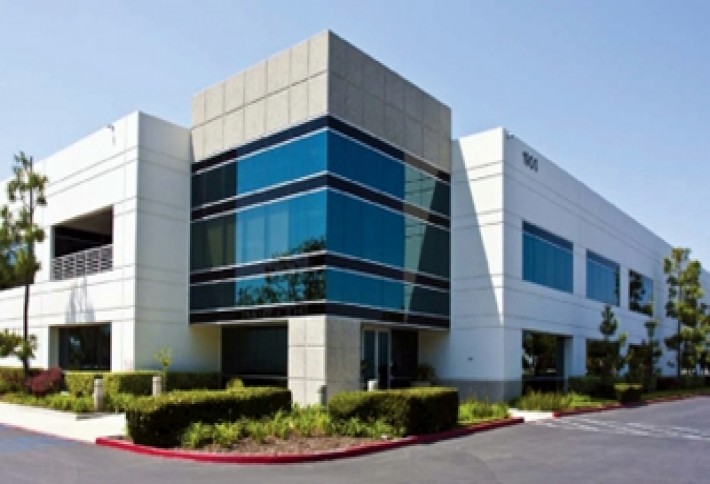 Dale, along with colleague Jason Helmick, repped One Morgan LLC, the buyer of the 94k SF 1900 Carnegie building in the Irvine Business Complex, which traded for $11.3M. (That last quarter million was probably just for the exquisitely trimmed bushes.) As local economic indicators go positive, buyers are becoming more aggressive in seeking infill locations like this, Dale says. CBREs Chip Wright repped the seller, Rilco-Essex LLC.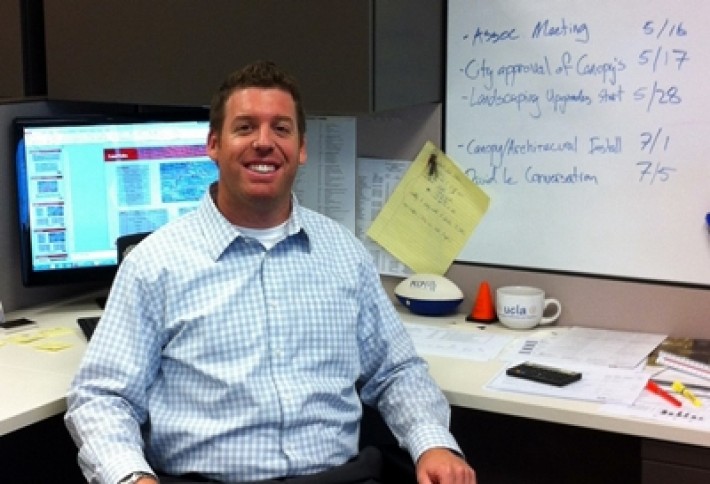 Other buyers are specifically in search of distressed industrial. Irvine-based CapRock Partners ramped up its distressed industrial buys and loans in California by forming a $35M equity JV with Denver-based JCR Capital. Caprock VP of acquisitions Jake Loughridge tells us that the company is focusing on value-add and core-plus industrial properties, as well as land that can be entitled and developed for industrial buildings. Were especially interested in industrial properties that arent stabilized-- anything with fewer than three years left on the lease. Caprock recently brought Jake on board from Mariners Cos, a Newport Beach-based family office focused on distressed debt acquisitions throughout the US.