News
Orange County CRE Recovery Gathers Steam
We got on track last year, and OC CRE still has momentum. (Rolling stones gather no moss, but they do get financing.) Thats what Bisnows State of the Market Summit panelists tell us ahead of the event at the Island Hotel in Newport Beach tomorrow. (Its not too late to sign up.)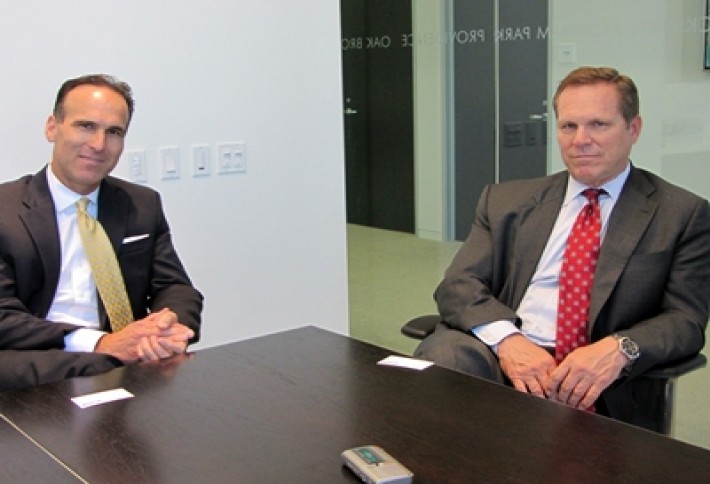 Panelist Kurt Strasmann-- with CBRE colleague Jeff Moore at their Newport Beach office--tells us Orange County is outpacing all other SouthernCaliforniamarkets--Greater LA, the Inland Empire, and San Diego. For one thing, the county has the lowest unemployment: 7.1%, with a number of industries, such as hospitality and healthcare, hiring again in significant numbers. (It's perfect for the growing number of doctors who like to moonlight as bellhops.) In fact, that's one of the lowest unemployment rates among all California counties and considerably lower than the state's 9.8% as a whole.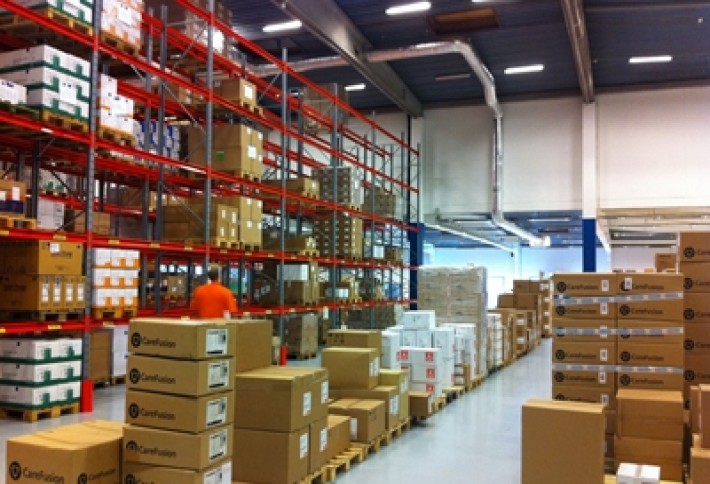 Orange Countys CRE market fundamentals are slowly improving, too, Kurt says. One of the best indicators is the strength of our industrial market, with several spec development projects under way, he notes, adding that the office market is in recovery mode, too. (Even as the quality of The Office television show is not improving.) From 2010 to 2012, the Orange County office market saw net absorption of 4.6M SF out of the regions 7.8M SF absorbed--about 60%.
Panelist Steven Ames of USAA Real Estate Co saysWhile strength in the apartment and industrial sectors is spurring new development, retail is in a holding pattern and office owners are hoping for a bottom, he says. Still, OC continues to be a preferred location for capital placement because of supply constraints, a skilled workforce, and its quality of life.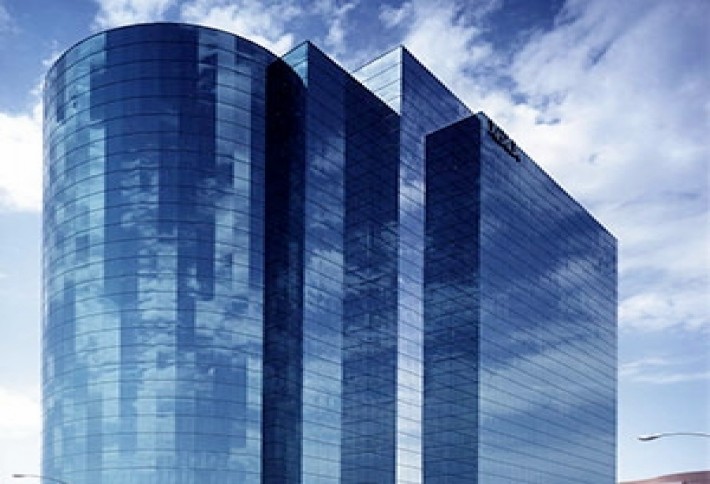 If
leasing activity
is any indication (and it usually is), once beleaguered OC industries, such as
real estate lending
,are also staging a comeback. Mortgage specialist Stearns Lending inked two new leases totaling 62.5k SF in OC, at
555 Anton
in Costa Mesa and
1851 E 1st St
(the Xerox Centre, pictured) in Santa Ana. Both leases represent
expansion space
for the company, according to NGKF's
Jack McNutt
, who repped the tenant in both. 555 Anton owner RREEF was repped by Transwestern's
Brian Harnetiaux,
and the CBRE's
Justin Hill
and
Simon Dillon
repped landlord 1851 East First Street Investors.