News
Developers Feeling Giddy
Both industrial and office developers are optimistic about Orange County, according to the latest Allen Matkins/UCLA Anderson Forecast-California CRE Survey. Is it justified? Allen Matkins real estate development partner John Tipton tells us yes.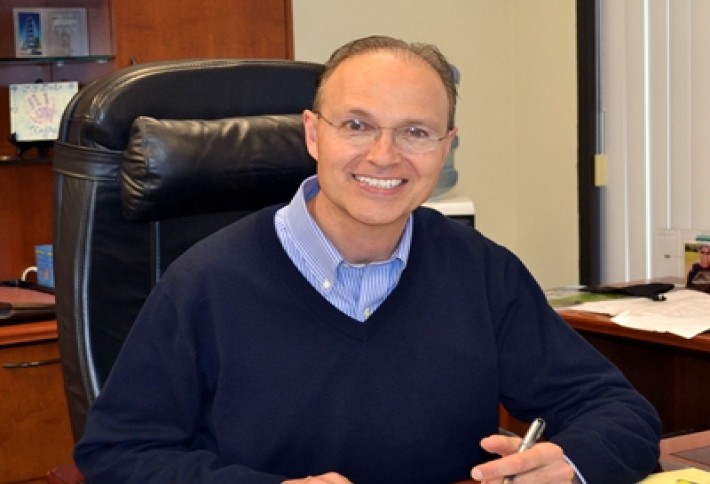 The OC industrial market will be driven by an economic recovery that's spurring exports, and also by the fact that there isnt a lot of land remaining for prime industrial space, John tells us. Land is more expensive now, and developers feel the projects that do get built will see a very nice return. As for office, employment has recovered a bit better in California than the rest of the US, and in Orange County than the rest of California, John notes. (Can we call that a "Russian doll recovery?") Now a number of OC industries that suffered the most in 2008-09, such as residential refi business, have bounced back. Add the low-interest rate to the mix, and office space is once again in demand.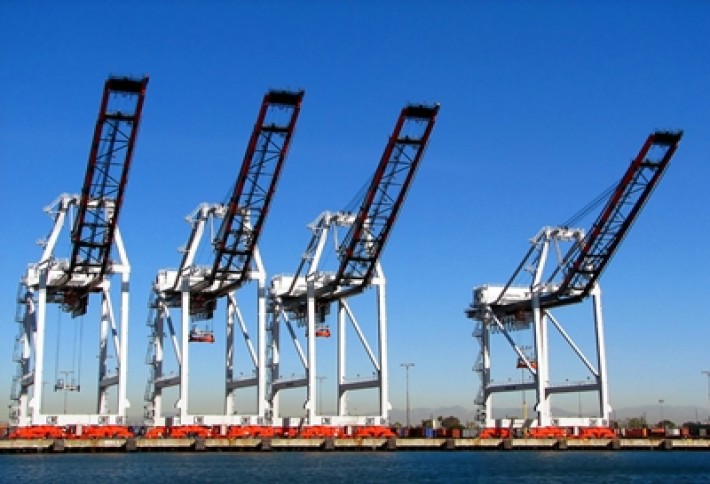 These are either cranes or prototype ships for the new Star Wars movies. According to the survey, industrial developers are very optimistic about their prospects over the next three years, with the Allen Matkins/UCLA Anderson index coming in at 76 for Orange County (50 or more is the threshold of optimism/pessimism). In the Inland Empire and Los Angeles County, the latest indexes were 68 and 63. The survey put the index for OC office developers at 61still optimistic, but not quite as chipper about the future as their industrial counterparts. San Diego County is 59 and Los Angeles County 57.