News
15 Things You Need to Know This Morning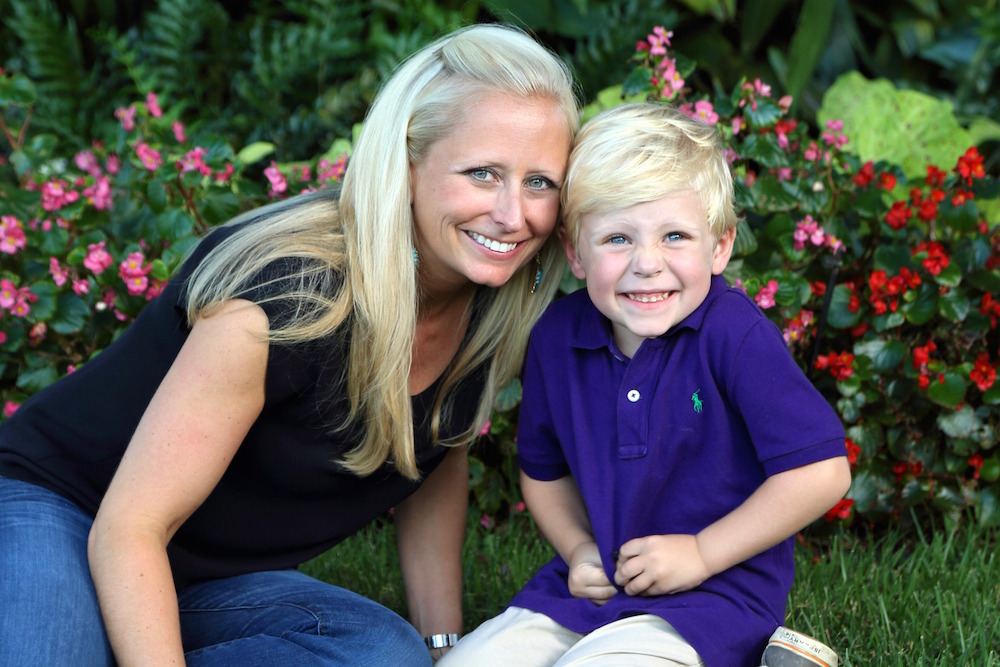 What You Didn't Know About Kelly McBride
Title: Managing director, JLL
Job: Reps tenants in DC metro and has managed NoVa tenant rep team of 26 for two years. Been with JLL 13.
CRE career: Mom owns and runs real estate business in Texas and passed down advice that CRE is intriguing. First job was at The Staubach Company in 2002.
Grew up: Fort Worth, Texas.
Current home: Potomac.
Why DC: Was ready for a challenge.
School: Vanderbilt.
First job: Cashier at Taco Bell owned by father.
Job in another life: Own a taco stand on the beach.
Daily habit: Dance party with 5-year-old son and constantly checking e-mail.
Favorite app: Waze.
Favorite movie: Christmas Vacation.
Favorite restaurant: Fiola Mare or anything Mexican.
Favorite music: George Strait – was around country music for many years in Fort Worth and Nashville.
Favorite vacation spot: Any beach, but really loves the Amalfi Coast.
Guilty pleasure: Gummy bears – been known to eat entire bag in one sitting and then complain about feeling sick.
Bucket list: Visit Bora Bora, Greece, Africa, and Thailand.
Family: Son (5); golden retriever (10); and chi/yorkie mix (6).
Hobbies: Snowboard, water ski, and wake board.
Startling fact: Fear of heights – could never work in a building above 10th floor.
15 OTHER THINGS YOU NEED TO KNOW THIS MORNING