News
New York Power Women 2018: Sonia Bain, Partner, Bryan Cave Leighton Paisner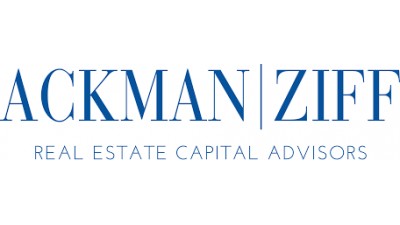 Sonia Bain and her family
Bisnow: What keeps you in commercial real estate and what makes you want to come to work each day?
Sonia Bain: My clients and their projects keep me motivated. It is very rewarding to feel like I contributed to my clients' success. Playing a role in real estate projects that play a part in shaping neighborhoods, towns and cities has always been of great interest to me. Real estate deals require working as part of a team to ultimately create something. I have always loved and thrived in a team-centered environment. Good people, good work and excellent results get me going every day.
Bisnow: Have you had mentors over your career?
Bain: I can't say I have had any one mentor. I have been surrounded by all types of great people in my career, and I think I have tried to take away behaviors, habits and styles I related to, that worked for me and what I saw as effective. While I may emulate some of those styles, in the end, I realize we all bring something unique to the table, and being myself is most effective for me. I have had some people who have been my champions and cheerleaders and helped find ways to push me to promotion and to those people I continue to be grateful. The truth is, however, there haven't been many women, minorities or working mom real estate attorneys in senior positions I felt I could look to and say, "Now here's someone like me who made it … I should learn from her." Maybe that's why mentoring women in our industry is such a passion of mine.
Bisnow: What's the one thing you would change about the industry and why?
Bain: I am actually excited to see some change toward what I think is long overdue: more women and diversity in leadership roles! Our industry needs to continue to work toward being more inclusive — we are a critical industry in any economy. With the dynamics of creating a more diverse and inclusive culture even the sky will not be the limit (literally and figuratively).
Register now to attend Bisnow's New York Power Women event July 12.