News
New York Power Women 2018: Rudin Management Co. Vice President Samantha Rudin Earls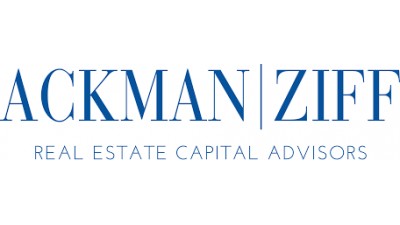 Courtesy of Samantha Rudin
Bill Rudin, David Earls and Samantha Rudin Earls
Bisnow: What keeps you in commercial real estate and what makes you want to come to work each day?
Samantha Rudin Earls: I think it is very exciting to live and work in New York City — to have an impact on its ever-changing and evolving skyline is very powerful. To work for my family and honor its history while simultaneously imagining and adapting for the future is also very stimulating and inspiring.
Bisnow: Have you had mentors over your career?Who are they and what influence did they have?
Rudin Earls: The first condo development I worked on, 130 West 12th St., was with Alexa Lambert and Sean Turner from Stribling. I learned so many valuable lessons from them — their attention to detail and the care and thought they put into every decision laid such a strong foundation for me. Also my aunt, Beth, and cousin, Madeleine, have both fueled me with their advice and fierce intelligence. I also have deep gratitude to Mary Ann Tighe for her leadership and support of the women in our industry.
Bisnow: What's the one thing you would change about the industry and why?
Rudin Earls: I would continue to make it an equal playing field for women and men. I believe that women bring so much to the table and to continue to minimize the pay gap and see women take on positions of leadership within companies is the way to the future.