News
New York Power Women 2018: Great Ink President Roxanne Donovan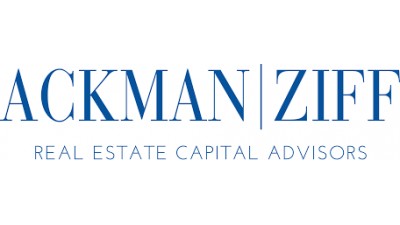 Courtesy of Roxanne Donovan
Great Ink's Roxanne Donovan and her husband, Tom Scarangello
Bisnow: What keeps you in commercial real estate and what makes you want to come to work each day?
Donovan: I love being able to help tell the stories from our real estate industry — stories about deals, about people, design, construction, innovation and change. When I was a reporter, real estate was a great beat. And as a public relations professional, real estate still gives me fantastic stories to tell from inside a community that is rich with personalities, passion, ambition and mad talent.
Bisnow: Have you had mentors over your career? Who are they and what influence did they have?
Donvan: I am grateful to real estate brokerage legend Ed Gordon for teaching me a ton about marketing and then becoming my first client when I opened Great Ink (and CBRE, the successor firm to the Edward S. Gordon Co., remains a client 26 years later!). I also marvel at Mary Ann Tighe's work ethic and genius — she is a real role model for me. My husband, Tom Scarangello, who is a great business person, is also a mentor to me. He is always available to talk through challenging business situations and he inspires me to try to up my game in my work and the way I manage my firm. 
Bisnow: What's the one thing you would change about the industry and why?
Donvan: I'd like to see more women in the transactional aspects of the business — not just HR, marketing and property management. I know this is happening, but not fast enough!