News
New York Power Women 2018: Extell Development Senior Vice President Raizy Haas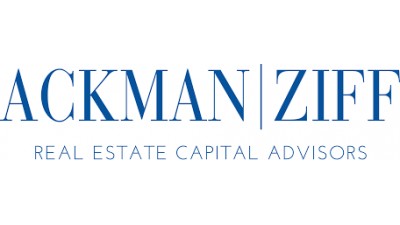 Extell Development Senior Vice President Raizy Haas
Bisnow: What keeps you in commercial real estate and what makes you want to come to work each day?
Raizy Haas: The challenges and inspiration that I encounter every day and the wonderful and very talented people I have the privilege of working with on the most iconic projects in the city (past, present and future). Be it my colleagues at Extell, our consultants, the brokerage community to all other individuals who are relevant in our industry. I seek to break boundaries, do away with limitations, set high expectations for myself and expect the same in return. Walking the streets in NYC, I frequently wonder out loud "if these walls/buildings could talk, there's a story to be told on every corner."
When you are part of a team that helps shape the landscape of the greatest city in the world, the satisfaction you get drives you to come back every day, from inception to completion.
Bisnow: Have you had mentors over your career? Who are they and what influence did they have?
Haas: When I started in this industry over 20 years ago, mentors were few and far [between], especially for women. Recently, I'm witnessing a more inclusive shift in the industry where newcomers are more welcome and given the opportunity to succeed. Personally, I've always been conscious about helping others, both men and women, and providing guidance and leading by example. At the end of the day, the joy I get from one saying, "I learned this from Raizy or I watched Raizy navigate this complex set of circumstances successfully" and then watch that person stand on their own feet, is indescribable.
Bisnow: What's the one thing you would change about the industry and why?
Haas: Our process has changed tremendously over the years and it continues to evolve given conditions that we have and don't have control over. We adjust with the times and new regulations. While the city plays an integral part in making N.Y. a better place to live and work for all it can also limit the greatness, entrepreneurship, opportunity and talent our city is known for.