News
New York Power Women 2018: MaryAnne Gilmartin, Founder & CEO, L&L MAG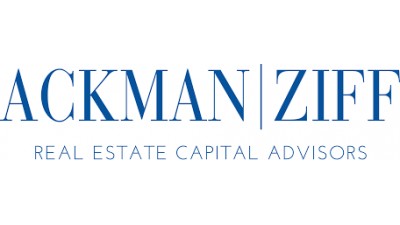 Courtesy of MaryAnne Gilmartin
MaryAnne Gilmartin on the North Fork with her dog Olive.
Bisnow: What keeps you in commercial real estate and what makes you want to come to work each day?
MaryAnne Gilmartin: First, I am a hopeless developer and it's all I know! I have deep passion, curiosity and passion for the urban fabric, the built environment and communities — making it easy to come to work every day.
Bisnow: Have you had mentors over your career? Who are they and what influence did they have?
Mentoring has played an outsized role in my professional evolution. The role of mentor or mentee is critical to the career development of the women in our field. My two most influential mentors have been Bruce Ratner and Mary Ann Tighe. With both of them in my corner, I hit the career lottery. Because of the profound impact mentoring has had on my career, I have vowed to always be a mentor to others. It's a pay forward.
Courtesy of MaryAnne Gilmartin
MaryAnne Gilmartin speaking at a Harvard Business real estate event last spring.
Bisnow: What's the one thing you would change about the industry and why?
The real estate industry needs greater disruption in the innovation economy. This disruption needs to take place on both the talent and technology fronts. Demanding the best of the best (man or woman); demanding our industry be more inclusive, democratic and merit-based to ensure we look like the communities within which we invest, transit and build (easy peasy, right).
Register now to attend Bisnow's New York Power Women event July 12.