News
New York Power Women 2018: Mariel Ebrahimi, CEO, DisruptCRE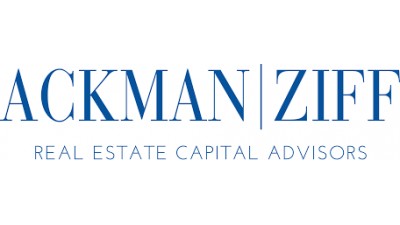 Courtesy: Mariel Ebrahimi
Mariel Ebrahimi, CEO, DisruptCRE
Bisnow: What keeps you in commercial real estate and what makes you want to come to work each day?
Mariel Ebrahimi: Discovering new technologies and the people who are building them every day keeps me excited to be working in this industry and what the future will hold for commercial buildings. Commercial real estate unites all of us as centers for working, living, shopping, learning and innovating. It's exciting to watch the transformation of how real estate is built and used to continue to engage occupants in a more elevated and efficient way.
Bisnow: Have you had mentors over your career? Who are they and what influence did they have?
Ebrahimi: I've been fortunate to have many mentors throughout my career. The most significant influence has come from DisruptCRE co-founder Stephen Hopkins, who was born into commercial real estate media and pushed me to get involved in the space to begin with. His deep understanding of the industry, coupled with natural motivation and a daily work ethic are attributes I admire so much. My job is to absorb as much information about commercial real estate technology as possible, and that comes with having industry context, doing research as part of my daily routine and being able to ask good questions. Stephen has pushed me to grow as a professional and as a student of this industry.
Bisnow: What's the one thing you would change about the industry and why?
Ebrahimi: As an industry, we are establishing a more significant connection between the digital world and our built environments every day. Right now there is still a major disconnect between commercial real estate professionals and the emerging industry technologies that are built to make daily operations more efficient and ultimately improve occupier experiences. I would like to accelerate the learning curve and adoption rate within buildings and amongst CRE professionals.
Register now to attend Bisnow's New York Power Women event July 12.