News
New York Power Women 2018: Lindsay Ornstein, Partner, Transwestern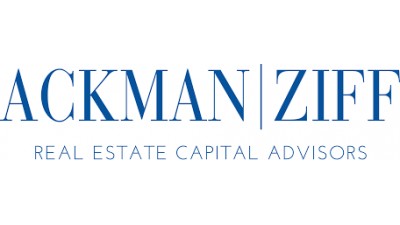 Courtesy of Lindsay Ornstein
Transwestern partner Lindsay Ornstein
Bisnow: What keeps you in commercial real estate and what makes you want to come to work each day?
Lindsay Ornstein: The entrepreneurial spirit in me loves solving unique challenges faced by our clients and being able to deliver them holistic, tailored and thoughtful solutions — it's one of the best parts of my job.
Bisnow: Have you had mentors over your career? Who are they and what influence did they have?
Ornstein: Susan Sack from Robin Hood has been a mentor, client, partner and friend for over 15 years. She has shown me how to continually be creative, forward thinking, and how to infuse dedication and passion into the work we do.
Bisnow: What's the one thing you would change about the industry and why?
Ornstein: I would love to see a more inclusionary commercial real estate workforce that embraces varied perspectives. Different minds coming together offer diverse vantage points, and as a result, improved decision-making when solving complex problems.
CORRECTION, JUNE 25, 11:12 A.M. ET: Lindsay Ornstein is a partner at Transwestern. A previous version of this story misstated her position. The story has been updated.