News
New York Power Women 2018: Jessica Lappin, President, Alliance for Downtown New York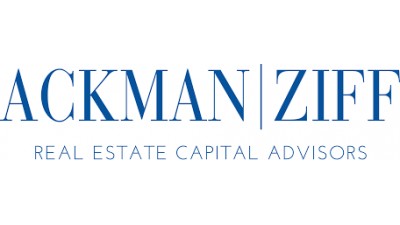 Courtesy of Alliance for Downtown New York
Alliance for Downtown New York President Jessica Lappin
Bisnow: What keeps you in commercial real estate and what makes you want to come to work each day?
Jessica Lappin: It's incredible to be able to support the local commercial real estate industry and witness firsthand how it pushes the physical evolution of the city. From the rehabilitation of landmarks like the Woolworth Building and 195 Broadway, to the addition of cutting-edge design at the World Trade Center campus, commercial real estate is literally shaping the city every day​.
Bisnow: Have you had mentors over your career? Who are they and what influence did they have?
Lappin: Bob Douglass was an incredible mentor. He was a visionary for Lower Manhattan when others had largely discounted the neighborhood, and his expectations of what could be done is something that continues to guide our work every day. Another is Rep. Carolyn Maloney, she's paved the way for women in politics​, has always encouraged me, and has been a tremendous champion for women and women's rights nationally. From my early days in​ elected office, Carolyn has always been someone I could look to for guidance.
Bisnow: What's the one thing you would change about the industry and why?
Lappin: I'd love to see more women in positions of leadership.
Register now to attend Bisnow's New York Power Women event July 12.