News
New York Power Women 2018: SL Green Director Of Marketing Janet Delpozzo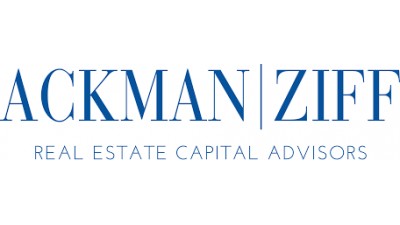 Courtesy of Janet Delpozzo
SL Green's Janet Delpozzo
Bisnow: What keeps you in commercial real estate and what makes you want to come to work each day?
Janet Delpozzo: The most honest answer is the company I work for. I started in the industry in the early '90s with a young, growing company in Westchester, where I gained knowledge of various facets of commercial real estate, which helped me gravitate toward the creative-strategist side of the business. I'm fortunate to work with, and under, some of the most brilliant, skilled professionals in the industry, who inspire me to be the best I can be. I embrace change and am thrilled in the way modern marketing tactics have grown, and get super excited when our team creates an impactful campaign supporting a large vacancy that then matriculates into a closed deal. 
Bisnow: Have you had mentors over your career? Who are they and what influence did they have?
Delpozzo: From a personal perspective, I've had many who helped shape both my character and professional career.
A shoutout that comes to mind is Eli Capri, a former Green Beret who coaches CrossFit and teaches nutritional benefits, who has made a huge impact on me. Eli has shown me what it takes to complete a grueling physical task by perseverance and pushing myself beyond my comfort zone, unleashing my inner strength. Never say never.
Being a huge fitness enthusiast who enjoys a good challenge, including marathons, spartan races, mud runs and currently, an upcoming race called "Go Ruck," reminds me that when I hit a wall, whether work-related, parenting, or simply fear of the unknown, I can push through it and complete the task.
Bisnow: What's the one thing you would change about the industry and why?
Delpozzo: To change the perception that real estate is male-dominated and encourage more women to consider real estate as a career path. Women are great dealmakers, and we certainly have many great women today that are terrific examples.