News
New York Power Women 2018: Faith Hope Consolo, Chairman, Douglas Elliman Real Estate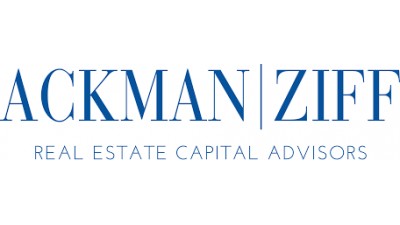 Courstey of Faith Hope Consolo
Bisnow: What keeps you in commercial real estate and what makes you want to come to work each day?
Faith Hope Consolo: I love this city and I love what I do. Every day is different, and retail is in a constant state of transformation. I have had the opportunity to have an impact, to foresee the trends and incorporate them into the way people shop, to revitalize corridors and neighborhoods. We are in the most challenging times that I have seen in my career, but I am not afraid to face those challenges. That just further motivates me to stay on top of the changing needs of this industry and the desires of my clients. In these ever-evolving times I am navigating the confluence of traditional bricks-and-mortar and online and am seeing new concepts, new trends and helping to implement it all is most exciting. New York City is like no other, as I like to say, "When it's bad, it's good, and when it's good, it's great."
Bisnow: Have you had mentors over your career? Who are they and what influence did they have?
Consolo: I have had a number of individuals that have made an indelible impact on my career (both for business and personal development), guiding me to opportunities, helping me bridge from one part of my profession to another. On the marathon of my journey, every mile marker I've passed has been thanks to the support and guidance of my mentors, and I have made it a priority to "pay it forward" as I am beyond grateful to those who have invested in me.
Bisnow: What's the one thing you would change about the industry and why?
Consolo: There has always been a division between the residential and commercial real estate sectors, the two sides do not like when the other tries to "play in their sandbox." It all comes down to a recognition of power and my wish is that there was more cohesiveness among the disciplines. I feel that REBNY, under the guidance of John Banks, has done wonderful things since he took the helm a few years ago. The programs and initiatives that have been created [have] brought everyone together in our industry. REBNY understands how valuable it is to network and be part of different groups, working together to keep our great city at the forefront.