News
New York Power Women 2018: Brown Harris Stevens Co-President Bess Freedman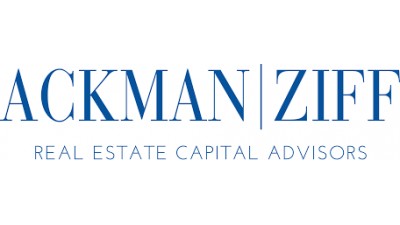 Bess Freedman, co-president, Brown Harris Stevens
Bisnow: What keeps you in real estate and what makes you want to come to work each day?
Bess Freedman: The agents are what make me want to come to work each day. I feed off of their energy and love to figure out ways to help them be more successful.
Bisnow: Have you had mentors over your career? Who are they and what influence did they have?
Freedman: Besides my parents, who have been my biggest influencers, I would say my very first mentor was Danny Barnett, who was the team leader in the State's Attorney's Office in Maryland. He gave me my first job as an ASA and believed in me every step of the way. Today my mentor is Hall Willkie. He is a real estate genius. When he wanted me to come and work with him I said, "This is like Michael Jordan offering to teach you basketball. How could I say no?"
Bisnow: What's the one thing you would change about the industry and why?
Freedman: I would have an MLS in New York City. We would have one listing system that all companies use. That way firms could be in control of their own information and not have to worry about aggregators trying to monetize their listings. Right now, StreetEasy and their premier agent program is a complete misrepresentation and defrauds the consumer. It is disgusting and I am glad the DOS has stepped in to modify this program.
Register now to attend Bisnow's New York Power Women event July 12.