News
Why Downtown's Revival Will Last This Time
Lower Manhattan has moved beyond fad comebacks. The area's rebuilding is turning it from an isolated, daytime stomping ground for Wall Street workers into a balanced,sustainablecommunity.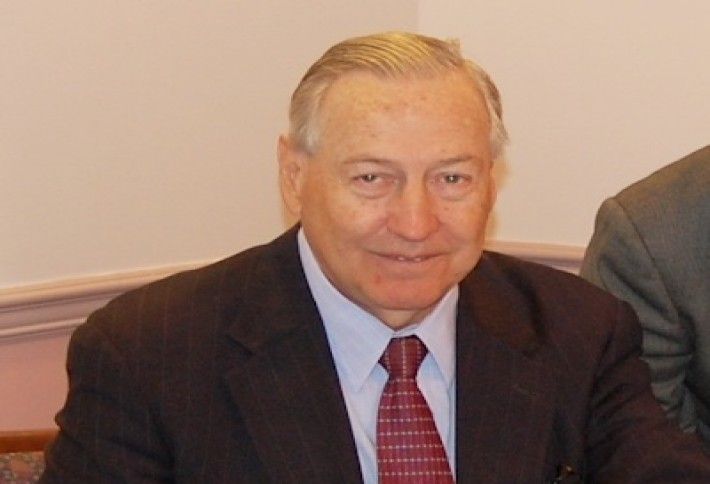 Ray O'Keefe--who managed FiDi for Cushman & Wakefield and Edward S. Gordon and also was NY president for Grubb & Ellis New York over his 39-year career--says Downtown always comes back from the brink, but this revival is different: There's more substantial residential and retail growth. CEOs no longer live only in New Jersey, Long Island, and Connecticut (from which Midtown is the easier commute), he says. And many now prefer Tribeca, SoHo, Greenwich Village, and the Upper East Side, connecting the dots from Downtown northward.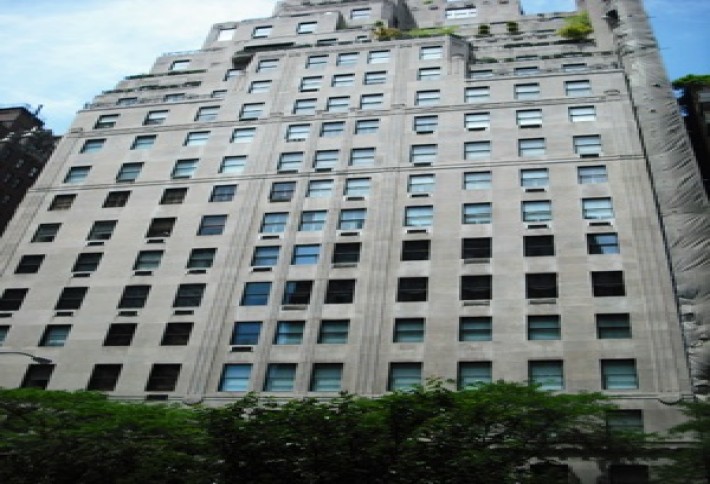 Whats Ray up to now? Among other things, hes president of the James T. Lee Foundation. You might remember Mr. Lee as not only the developer of prestigious apartment building 740 Park Ave (above) and other big-name NYC buildings but also Jackie Onassis maternal grandfather. His endowment fund gives out $400k to $500k in grants each year to NYC metro education, healthcare, and similar charities.