News
Reader Response: Want Fries With That?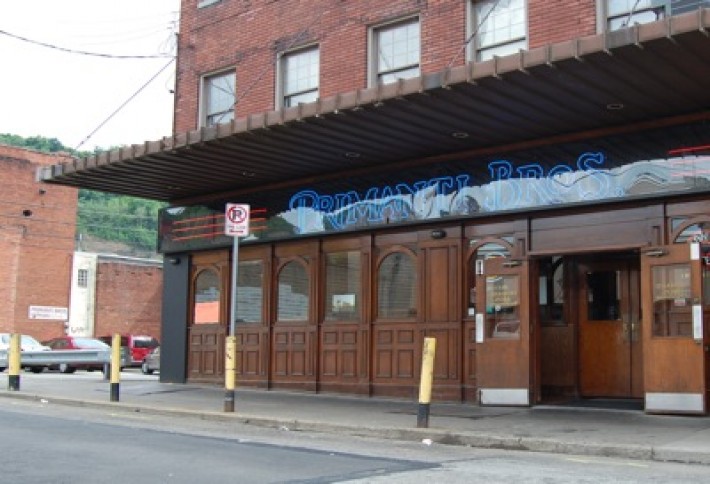 Know where to find fries on a sandwich? We asked last week and heard plenty frompride-filled Pittsburghers among Bisnow New York's readers.



St. Mary's Healthcare System for Children's Gail Fass, a born-and-bred Carnegie native, recognized the Primanti Bros. genius combo of taste and efficiency right away.


Sonnenblick Development's Bob Sonnenblick, writing all the way from LA, satisfies his craving for the Pittsburgh icon in Ft. Lauderdale (one of its three Florida locations), where he can overlook the beach and eat in 25-degree warmer temps. Full disclosure: Bob isn't actually a native Pittsburgher, if you can't already tell.


Robert W. Baird's Paula Poskon, who grew up near Clairton and writes now from Reston, Va., is a fan of Primanti's original location, in Pittsburgh's Strip District (closest NYC historical sibling: Meatpacking). She also tells us real estate conference chatter is that Pittsburgh is the new Portland, with high-tech job growth and the shale play.


We're working from a remote, undisclosed location this week. What's your favorite place to work outside the office? Email amanda.metcalf@bisnow.com.