News
NYC Hotels Dirt Cheap?
We don't normally think of hotels in NYC trading at steep discounts. But Rubicon Cos picked up the 438-key LaGuardia Marriott for two-thirds less than it sold in 2007. Blame its fellow airport hotels, now outdated, and an overpriced management contract.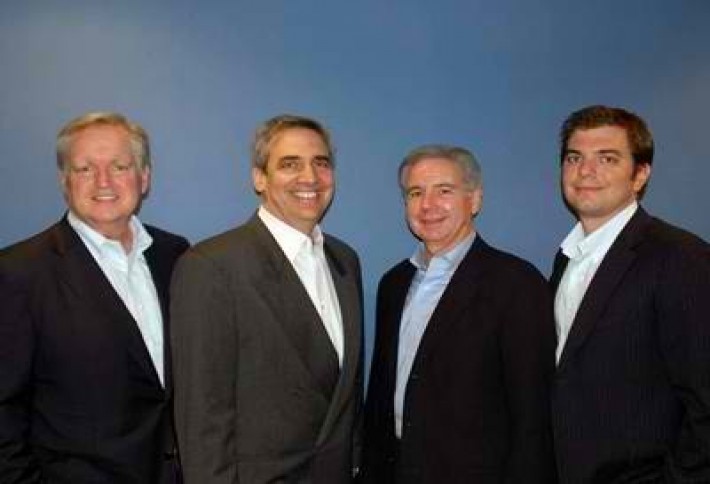 Savills' Tom Baker (with colleagues Marc Magazine, Dave Durbin, and Justin Magazine) told us yesterday the age and condition of the properties around LGA and JFK drives down ADR, RevPAR, and profit margins. New supply, though, would force older product to renovate or ship out. The demand is there, he says, so Tom and his colleagues think Rubicon made a good buy at a reported $22M."Assuming they can get the operations turned around, there should be good upside there," he says. LW Hospitality CEO Dan Lesser adds that the hotel has lots of years left on its Marriott management contract, which is priced well above market value.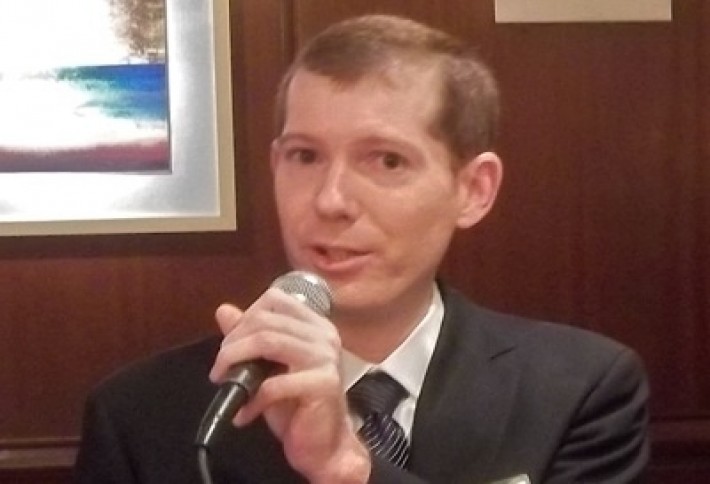 LaSalle Hotel Properties, repped by Sonnenblick Goldman, sold the property to RLJ five years ago for $69M; RLJ lost the property to lenders Capmark and Allied Irish banksin '11. Cushman & Wakefield, which since absorbed Sonnenblick, repped the sellers again this time.Ackman-Ziff's Mark Owens (above) worked for Sonnenblick on the deal in '07 and tells us airport submarkets can be more volatile because they're subject to factors like weather and consumer spending. Yet with 15k SF of meeting space, the LaGuardia Marriott is popular for quick face-to-face meetings andbenefits from JFK proximity.