News
Madison Ave Apts Going Condo?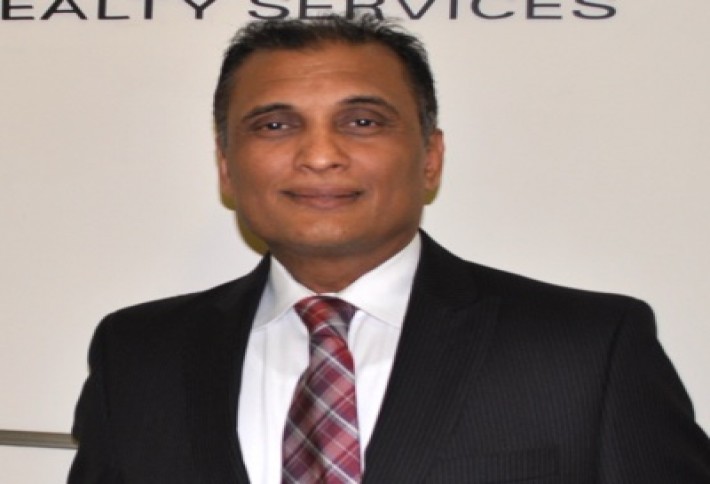 Danny Hakakian has sold the leasehold in 213-215 Madison (also known as 22 E 36th St) to Infinity Real Estate for $12.5M. Besen & Associates' Amit Doshi (snapped in his office this morning) has been working on the leasehold sale since '06 and tells us Infinity considers the 37 luxury apartments (there are also four medical offices) to be going for below-market rents. Infinity plans major improvements and feels it can get significant returns, Amit says. Until 2036, that is, when the ground lease expires and reverts to fee owner Mark Perlbinder, who would then control the 60k SF, pre-war, doorman building across the street from the Morgan Library & Museum. Buying a building you'll likely lose ownership of in 23 years? It's the Snapchat of building purchases. (Ask your kids.)
That's one possibility, or ...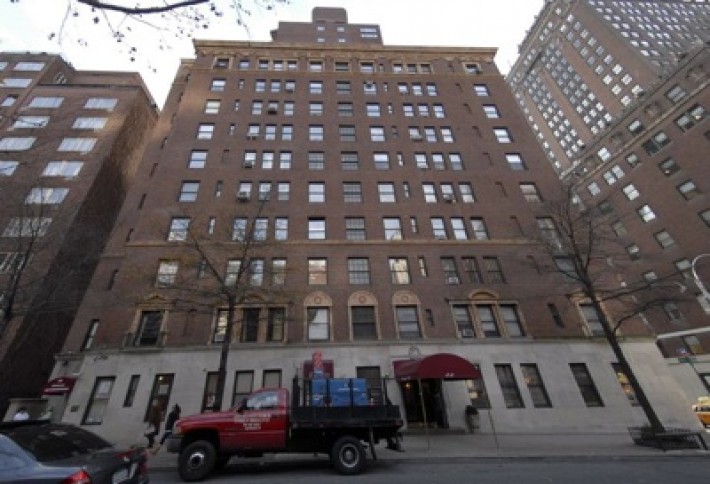 What if they didn't keep them as apartments? Mark and Inifnity's Steve Kassin and Etienne Locoh--whom Amit describes as "sophisticated young players who have the vision" (they're part of the team developing the $430M Times Square Gateway Center at 47th and Seventh)--could convert the property. The fee owner is pulling in small change on ground rent, Amit says. A condo JV could unearth $80M or $90M. The condo market, as we all know, is red hot," says Besen chief marketing officer Ron Cohen, "especially in this gem, where the large layouts with working fireplaces, maids rooms, and library areas are a rarity.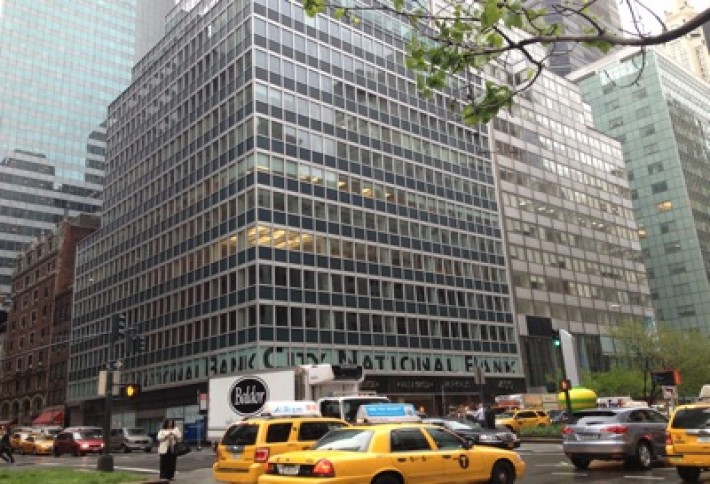 Ground leases once were the only way one could buy a property and enjoy the cash flow without a big tax burden, Amit explains. Such deals aren't likely to keep happening, though some families don't mind holding the land and letting an operator run the show. Benenson Capital Partners, for instance, just did a new master lease with Waterman Interests at 400 Park Ave (which we snapped this morning) and a net lease in October with William Macklowe Co at 110 University Place (best known as Bowlmor Lanes).