Hey, someone's got to do it.
Well, actually eight people--that's how many Bisnow has on the scene out here in Las Vegas. Those are not two of them, though that may be their self-image. This is the front of the Bellagio, the official hotel of the37th annual ICSC RECon, a gathering of retail aficionados determined to make deals.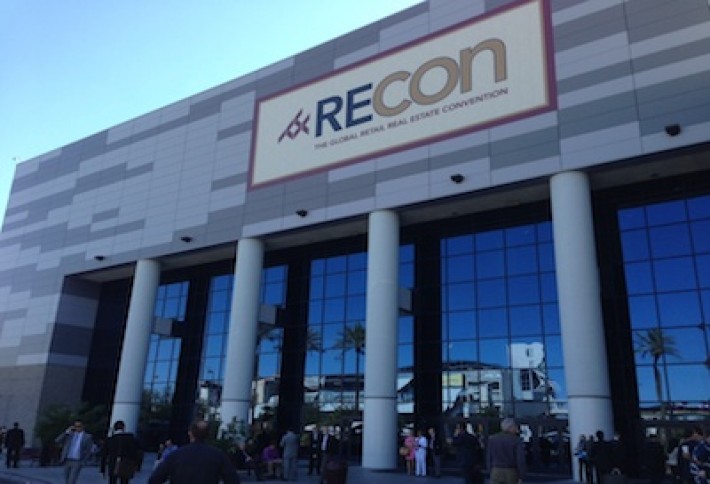 But, no, not all time is spent hanging out in such grandeur. Moments ago, we snapped people arriving at the Las Vegas Convention Center, a couple miles away, where 35,000 are expected. (Oh, and the good weather and excitement of Sin City--well, let's just say they put up with it.)
And just because this is the name of Las Vegas' most popular nightclub (which, we hasten to point out, our publisher snapped at the Encore Hotel in the daytime, folks), don't draw too many conclusions.
This is more like it: the very sober name of another top club in Vegas (at the Bellagio); we assume it refers to the button-down, low-key, careful and nose-to-the grindstone, green eye-shade atmosphere the patrons expect. Things don't get going until around 1am, even on a Sunday night, so we don't know for sure since our publisher goes to bed a tad earlier.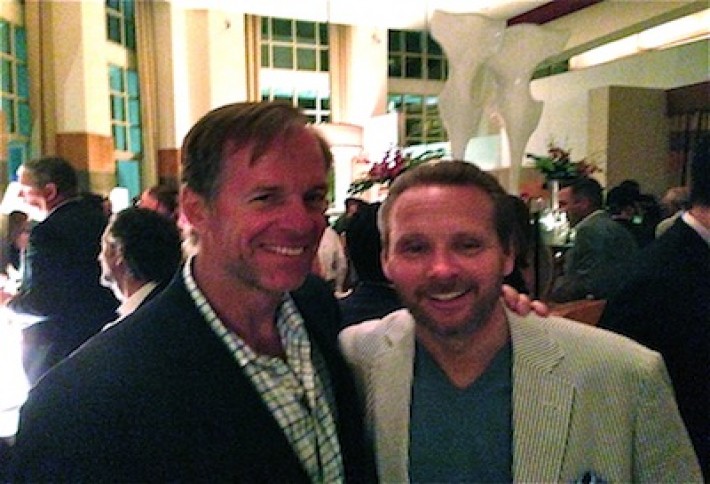 Last night at the Mandalay Bay, we snapped uber-brokers Paul Massey and Bob Knakal, who it turns out aren't just great sales producers but also great party producers. Hosting 200 clients and friends at Charlie Palmer Aureole, perhaps they were just getting in practice: Having met on their first day at CB commercial 28 years ago, this November they celebrate the 25th anniversary of Massey Knakal. Par-tay, anyone?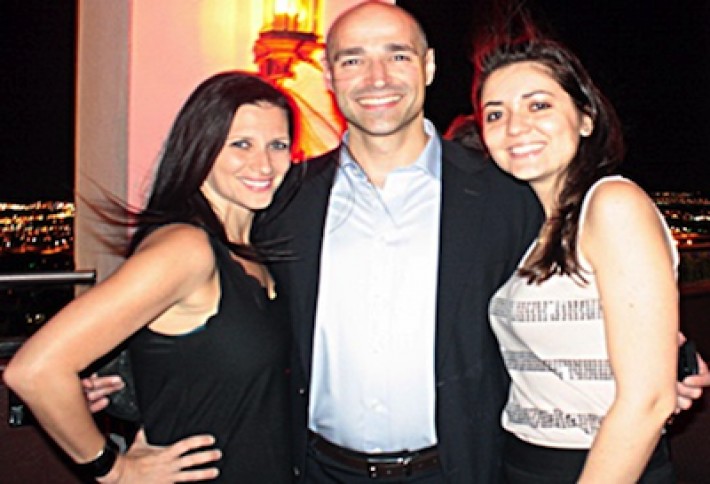 Avison Young NYCs Sara Friedman, David Eyzenberg, and Adina David were taking in the breathtaking views from The Foundation Room at Mandalay Bay during the firms private party Sunday night. David tells us he just helped arrange $25M in CMBS financing for several Manhattan multifamily SRO properties.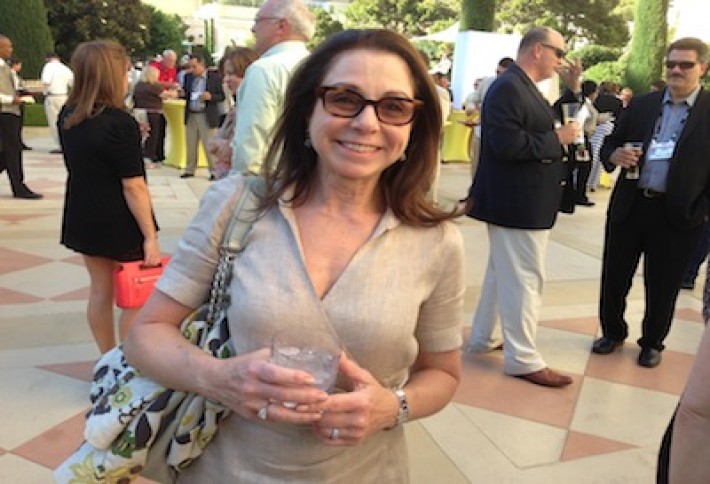 At the Bellagio pool, we ran into attorney Renee Klaperman of Danziger Danziger & Muro, who represents branded luxury retailers like Cartier, Piaget, and Daniel Boulud. With clients like that, she barely needs to network.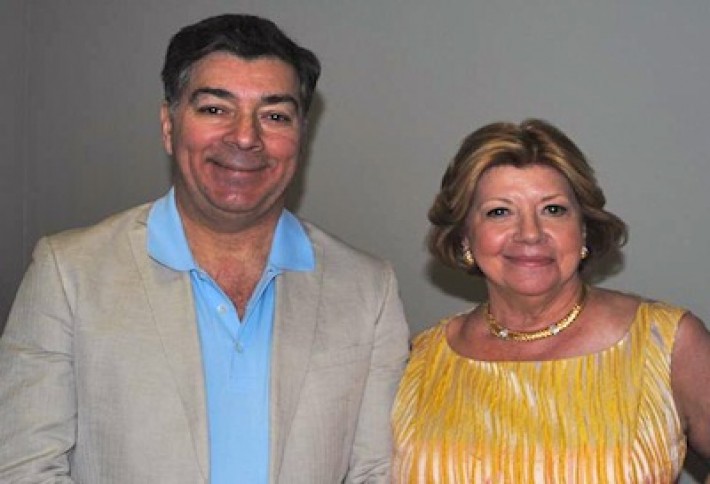 Three retail trends for 13, according to Douglas Elliman's Faith Hope Consolo, right,whom we snapped with colleague Joseph Aquino: 1) menswear from casual to formal at all price points; 2) accessories from affordable to luxury; and 3)beauty products. Beauty is recession proof, Faith says. She just inked a deal for European-based Orogold ($1,000 jars of face cream) on East 57th. Big cosmetic firms want to take their brands away from the national retailers and into their own stores, she tells us.