News
How Much Will The MAve Go For?
The MAve NYC hotel at Madison and 27th has been on the market just nine days and already has more than 100 confidentiality agreements. (By the end of next week, NY will be completely silent.)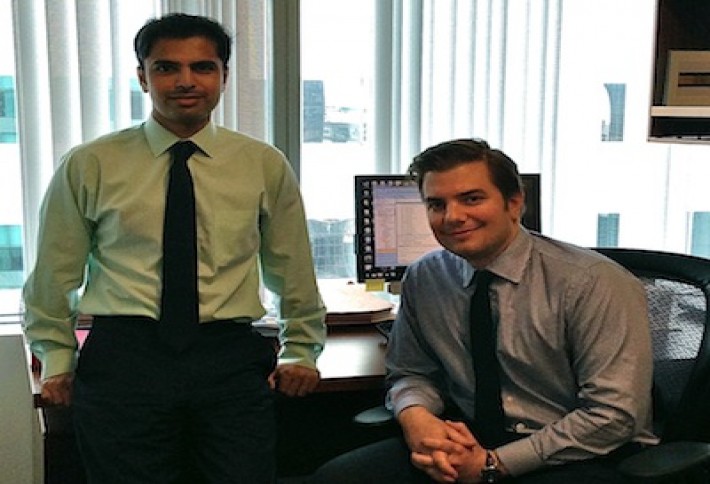 That's because the hip and hopping NoMad submarket is bereft of hotel rooms, says Savills' Justin Magazine (right, who's marketing it with Vikram Shah). It has the Gansevoort Park Avenue, NoMad Hotel, Carlton, King & Grove New York, and Ace Hotel, plus LaSalle's redo of the Roger New York and Ian Schrager's Marriott Edition coming, but this 72-room boutique hotel is in high demand.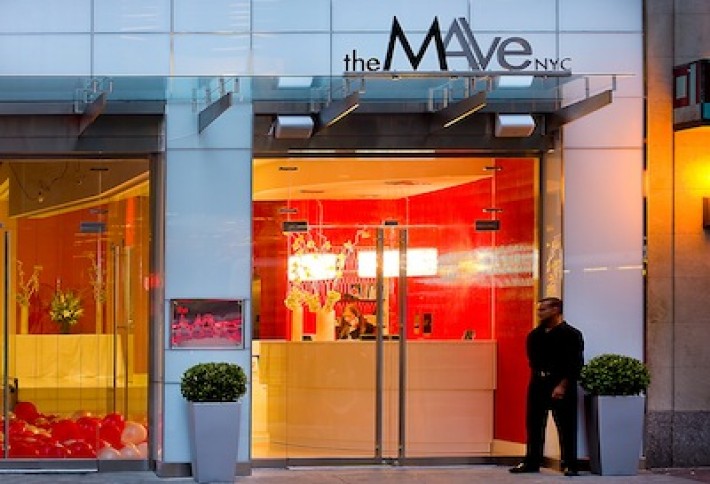 It's all the more appealing because it's fresh out of bankruptcy court and selling fee simple and free of both debt and flag, Justin tells us. It all adds up to a likely sale of more than $400k/key.(We just submitted our standard bid via Priceline.com, $24/room. You know, just in case.)We'll know for sure soon after June 14, when first bids are due. Justin says the court has ordered a fast turnaround on the sale.