News
Hines Makes $1B Off Midtown
Hines US Core Office Fund has sold out of NYC now that JP Morgan Asset Management has acquired 425 Lex and American Realty Advisors bought 499 Park for a combined $1B. That doesn't mean Hines doesn't♥ NYC. Rather, Hines local head Tommy Craig tells us, the deal affirms NYC's competitiveness.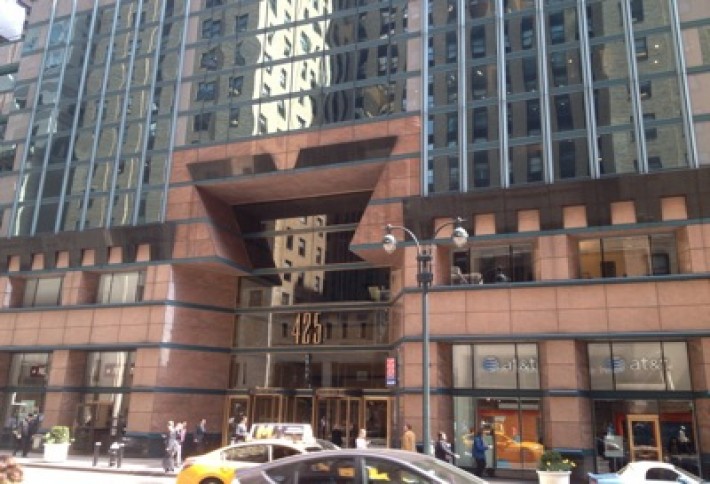 The sales also indicate that large-scale capital is back, Tommy says. (First Arrested Development returns, now this. It's a golden age, people.)Extell Development's One57 and Chetrit's acquisition of the Sony Building demonstrated that global demand is alive and well for NYC real estate--like the 300k SF 499 Park. There, Hines saw an opportunity to make good money after a 10-year hold. As for the 750k SF 425 Lex (above), Simpson & Thacher's 15-year, 595k SF renewal earlier this month certainly boosted the sales price, but Hines had already decided to market the building. Tommy says the five-and-a-half years left on Simpson's and CIBC's leases left enough time to capitalize on core real estate prices regardless of tenant rollover. Closer to lease expirations, that might not have been the case.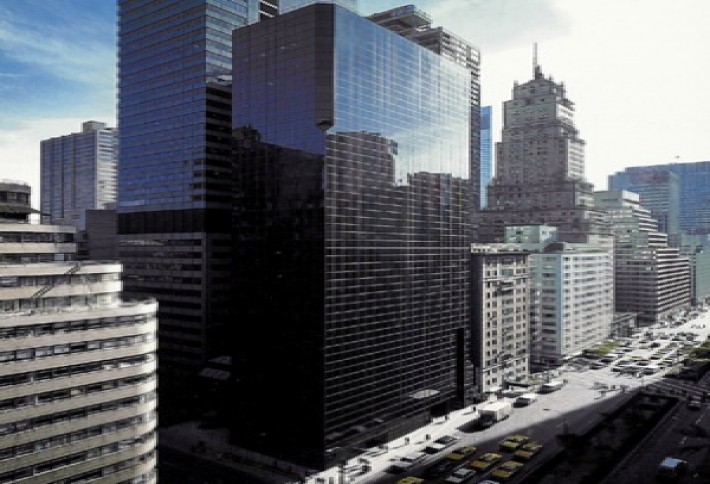 Tommy says every kind of capital and geography were represented on the bid side, and some offered to go in on both properties (they were offered together or separately). He also says the double billing of brokers (Eastdil Secured's Doug Harmon took the lead on 425 Lex and CBRE's Darcy Stacom on 499 Park, above) is a new arrangement for NYC that worked out well for a two-building offering. Oh, and one last update Tommy wanted to share since our Simpson & Thacher lease story: His son, James Patrick Craig, has chosen the boarding school where he will start this August: Loomis Chafee in Windsor, Conn. You can catch up with Tommy on that and more at Bisnow's NY Office of the Future event coming up next Tuesday!