The private and public sectors give the NYC team a wide bench, says City Council Speaker Christine Quinn, who keynoted AREW's 35th anniversary gala on Thursday at Gotham Hall. And, she adds, the women working in NYC CRE are "making sure this is the most co-ed team major league sports has ever seen."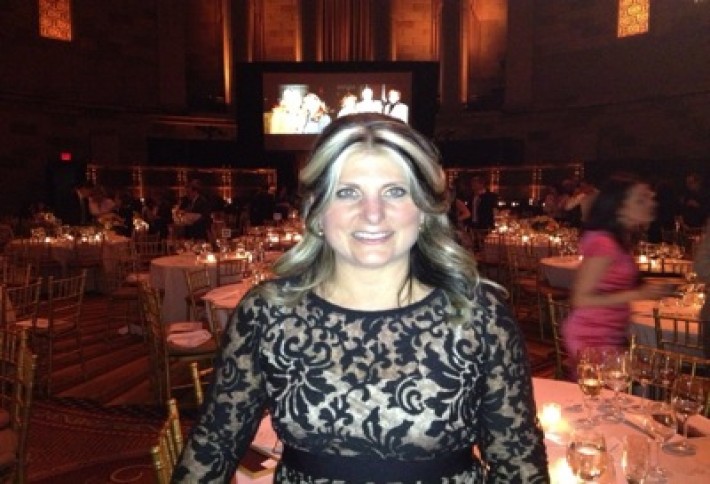 We also snapped AREW president Lina Telese, a partner in construction law firm Zetlin & De Chiara, as the once-every-five-years mega event winded down. Almost 500 attended, including the honorees: Malkin Holdings president Anthony Malkin, Dune Real Estate Partners Cia Buckley, and Cornell NYC Tech's Cathy Dove. "The outpouring of support ... proves that AREW is just as relevant today as it was in 1978," Lina says.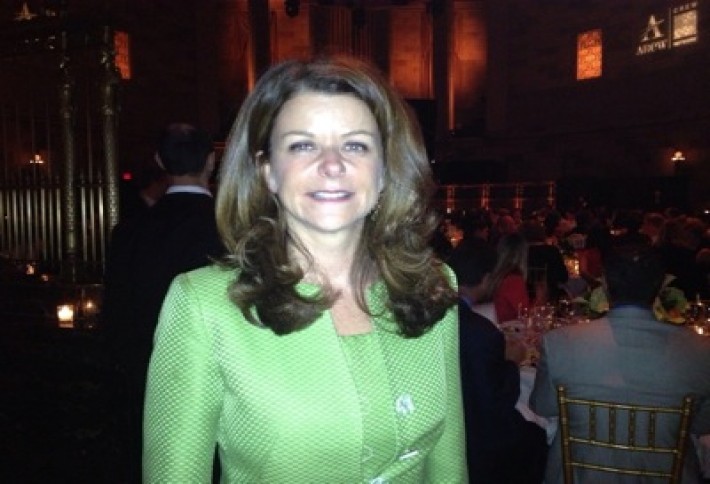 And setting her own personal record, Forest City Ratner CEO MaryAnne Gilmartin has now appeared in two consecutive Bisnow issues. Don't miss AREW founder Merle Gross-Ginsburg in this past Friday's National Bisnow edition.